Improved broadband is key to a successful hybrid work in PH — Cisco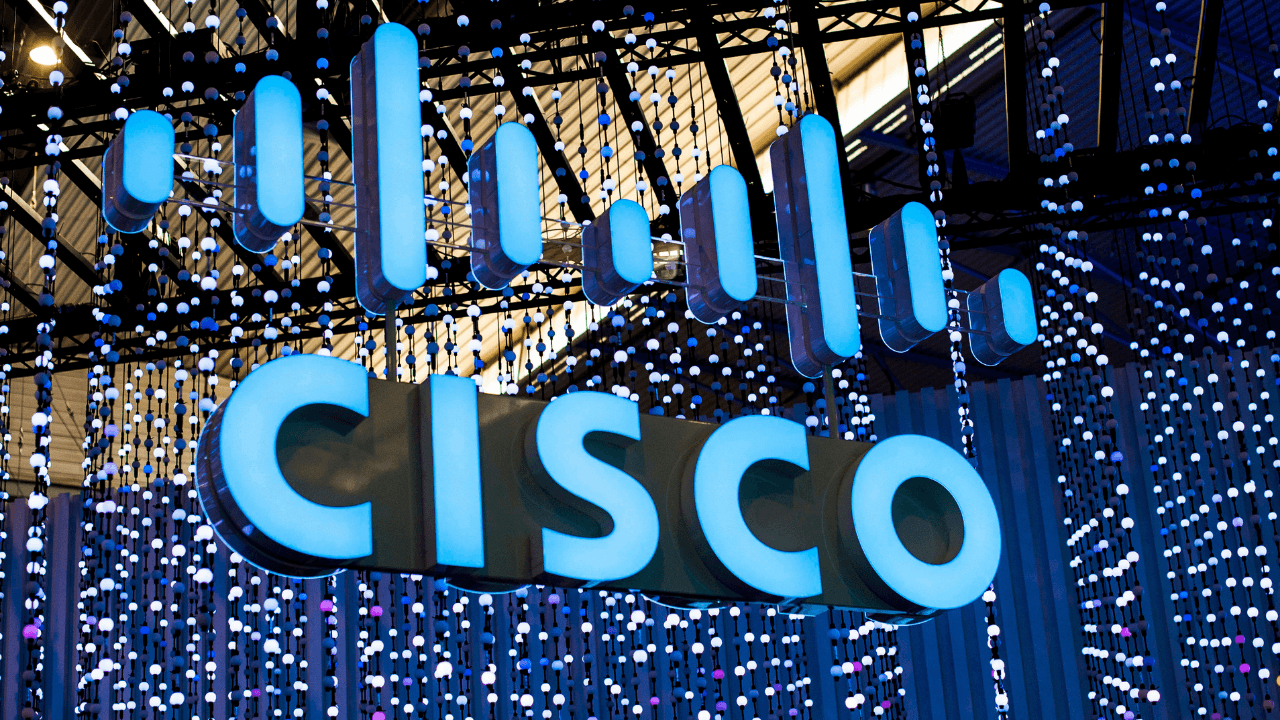 The majority of Filipinos — or about 91% — believe that broadband services need to "dramatically improve" to make permanent hybrid work possible in the country.
In Cisco's Broadband Index survey, 86% of Filipino respondents said that they actively use their home broadband for four hours or more each day. 
Meanwhile, 48% of the Philippine's workforce are currently relying on their home internet to work from home or run their own business.
Two years after the pandemic started, Filipino workers are now putting value in internet access to continue their hybrid work. 
However, the Cisco study highlighted several concerns on digital divide in the country with 78% having major issues in accessing "affordable and reliable broadband" connection.
To address this problem, 52% of respondents are planning to upgrade their internet service in the next 12 monthsto continue performing their tasks at home.
Cisco Philippines Managing Director Zaza Soriano Nicart said that "with hybrid working continuing to be the mainstay for Philippines' workforce, access to high-performance, secure, and reliable internet is critical for employees to work effectively and productively when they are away from the office."