India IT industry struggling with talent shortage, tech firm says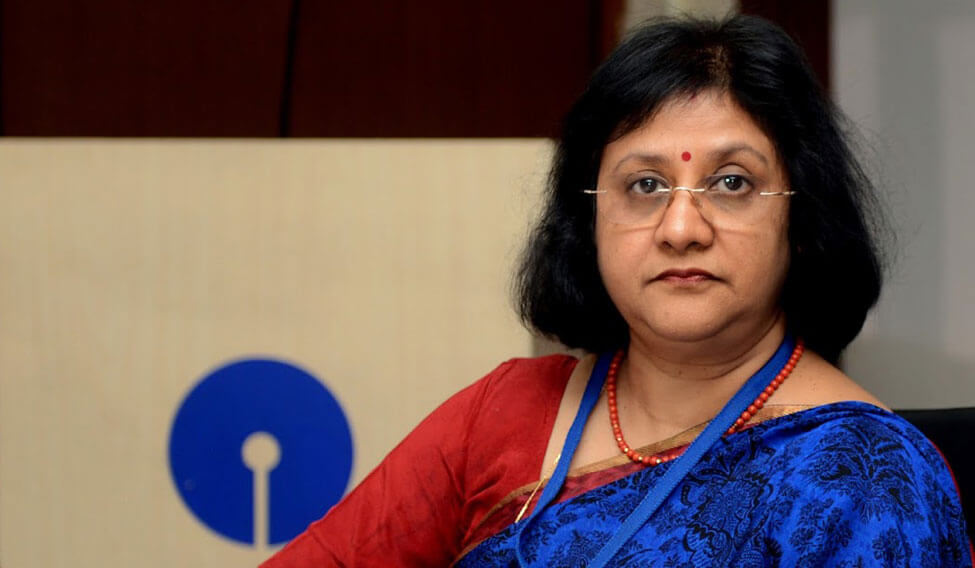 India's Information Technology (IT) sector is facing a crisis as it struggles to meet the surging demand for tech talents, said tech firm Salesforce India chief executive Arundhati Bhattacharya.
In an interview with the Financial Times, Bhattacharya stated that the current skill shortage is particularly challenging for the tech sector as it is the foundation of the services industry and the back office of foreign companies.
According to data compiled by specialist staffing company Xpheno, the total active job openings in India's IT sector reached a two-year high of 129,000 in January, almost double the 68,000 registered during the same time last year.
However, Xpheno co-founder Kamal Karanth said that the root of this problem goes back to 2018 and 2019 when the sector "had relatively a lesser intake."
Karanth added that  "demand for digital skills hit an all-time high" during the pandemic, despite IT firms laying off their employees to cut costs.
Experts are now stating that the churn in the sector, which employs about 5 million people and generated $227 billion in revenue for India's 2022 financial year, had surged.
In terms of salaries, InterviewBit reported that the average annual base salary of software development engineers ranges between Rs1,191,752 (US$16,000) to Rs2,225,470 (US$29,000) depending on their experience in the field.