Indian banks now outsourcing ATM management
Posted on November 17, 2021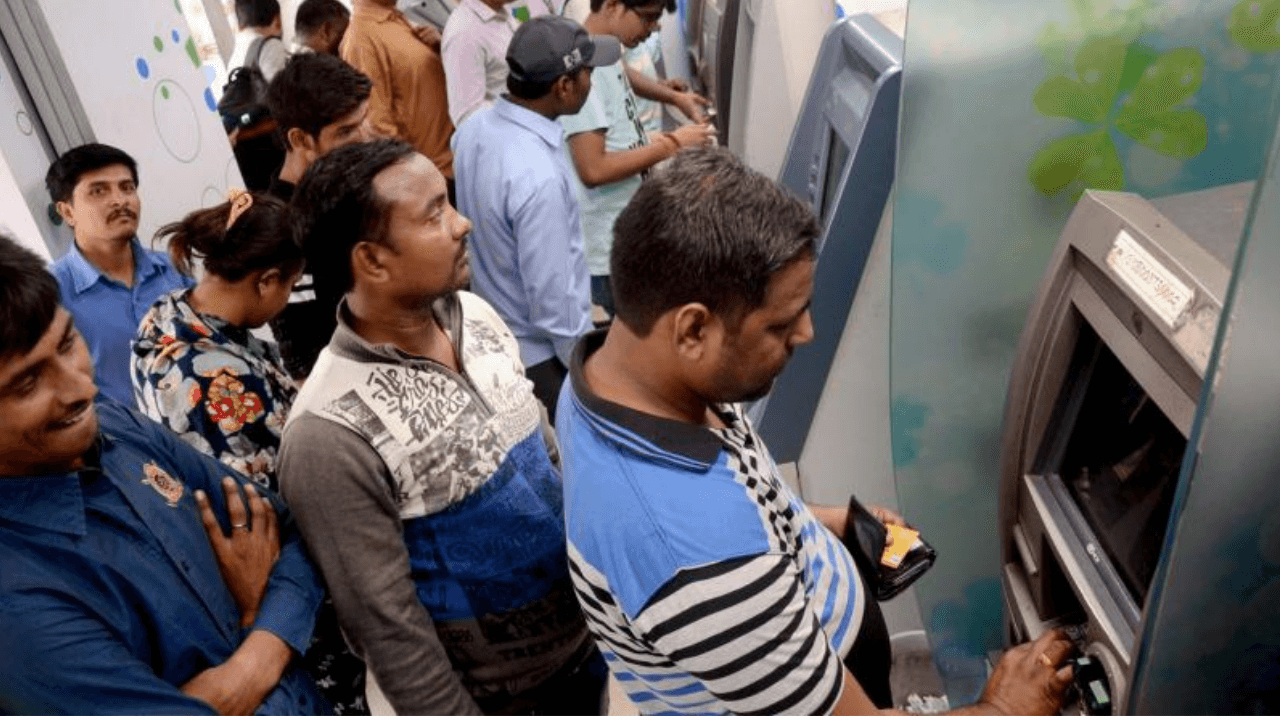 Banks in India are increasingly outsourcing the management of automatic teller machines (ATMs) to third-party companies as they focus on growing their businesses, said cash management company CMS Info Systems.
During the last 18 months, the State Bank of India, Bank of Baroda, and Bank of India have issued a request for a proposal (RFP) to add over 20,000 brown label ATMs in the country. Brown label ATMs refer to machines that are owned by the service provider but the cash management and connectivity to banking networks is supplied by a sponsor bank.
CMS Info Systems Managed Services President Manjunath Rao said that this trend will continue to increase in the next five to six years, with 80 to 85% of ATMs being managed by third parties.
Rao explained that outsourcing ATMs will drive better management and accountability in the banking industry. He added that this will result in the managed ATM services segment growing at a faster pace. 
Despite the pandemic, around 17,000 ATMs were installed in India between FY19 and FY21.