Indian IT firms to achieve up to 9-12% revenue growth in FY2022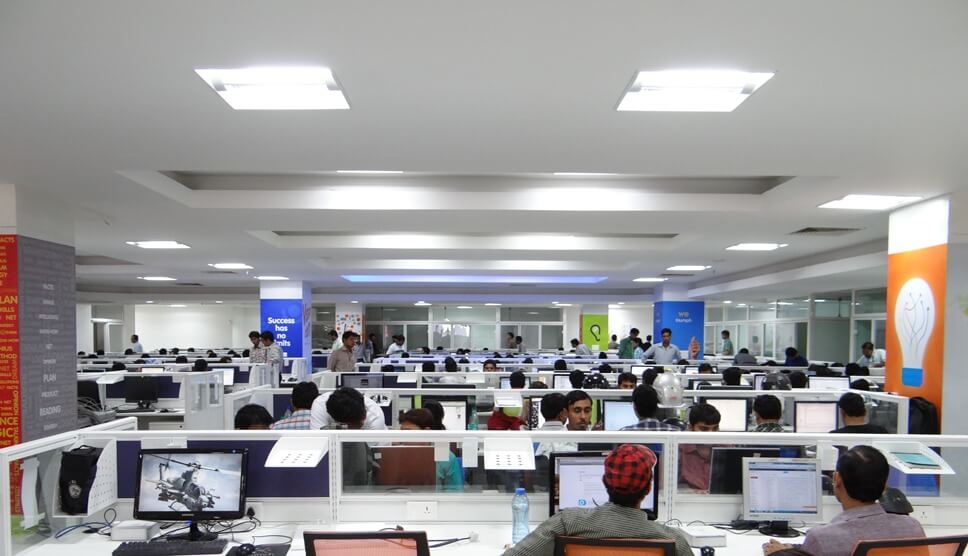 India's leading IT companies are predicted to have a nine to 12% increase in their revenues by the 2022 fiscal year due to the digital technology demand, said credit rating agency ICRA.
The revenue boost will be supported by the restrained demand in the last fiscal year because of the initial impact of the COVID-19 pandemic.
The ICRA is expecting an 18.1% revenue growth in INR terms and 16.2% in US$ terms in the first quarter of 2022. For FY2023, the anticipated increase will be around 6-9%.
Gaurav Jain, ICRA Vice President and Sector Head, said that "The pandemic is accelerating the secular trends of core modernization, usage of collaborative technologies, and cloud migration as companies shift to digital business models to pursue work-from-home model, which will benefit the IT services companies."