India's IT, Business Services market up 6.4% in H1
Posted on November 11, 2021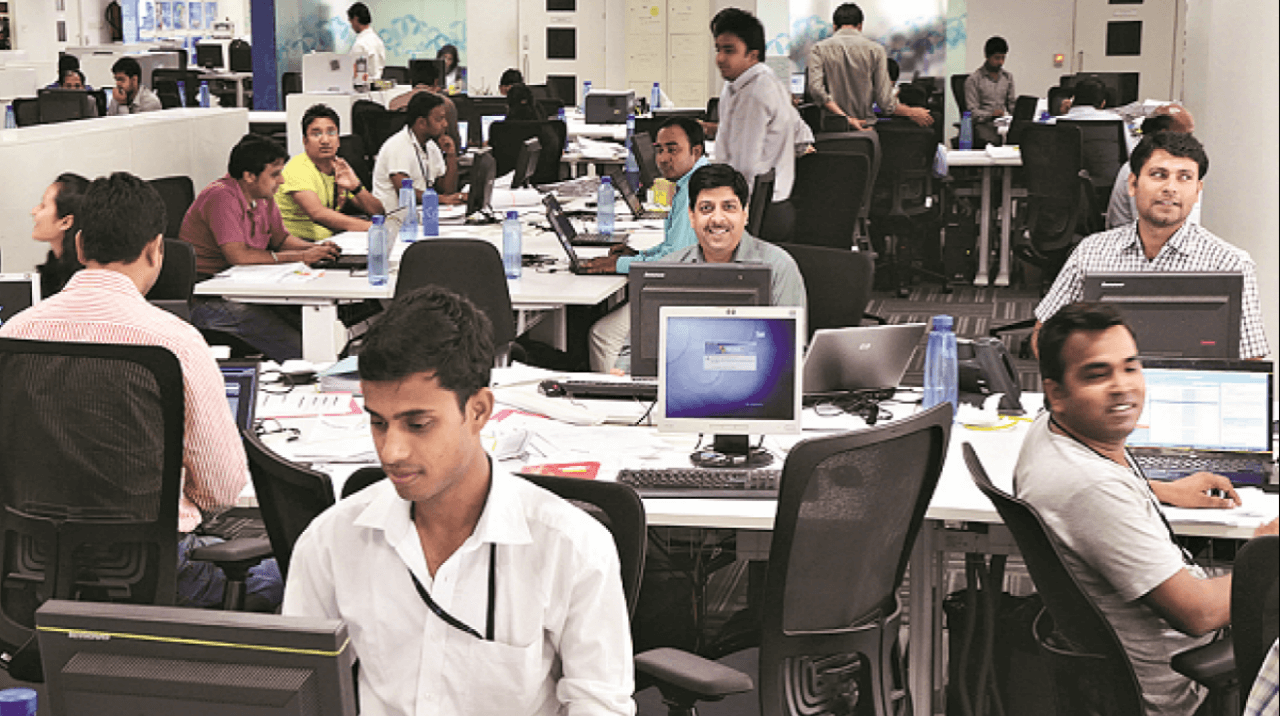 The Indian IT and Business Services market increased by 6.4% year-on-year to US$6.96 billion in the first half of 2021, according to market research company International Data Corporation (IDC).
The increase is primarily due to the digital transformation initiatives by enterprises in the country.
IDC India Senior Market Analyst on IT Services Harish Krishnakumar said businesses in the country are increasingly relying on tech providers for solutions on cloud, security, artificial intelligence, and analytics.
The IT services market contributed 78% and grew by 7.3% in the first half of the year compared to the 5.7% growth in the same period last year.
The industry is also expected to continue its increased momentum due to the economic recovery and increased IT spending in the industry.
Further, the IT & Business Services sector is projected to reach US$19.93 billion by the end of 2025 with a Compound Annual Growth Rate (CAGR) of 8.2 percent between 2020-2025.