Infogain launches first delivery center in Uruguay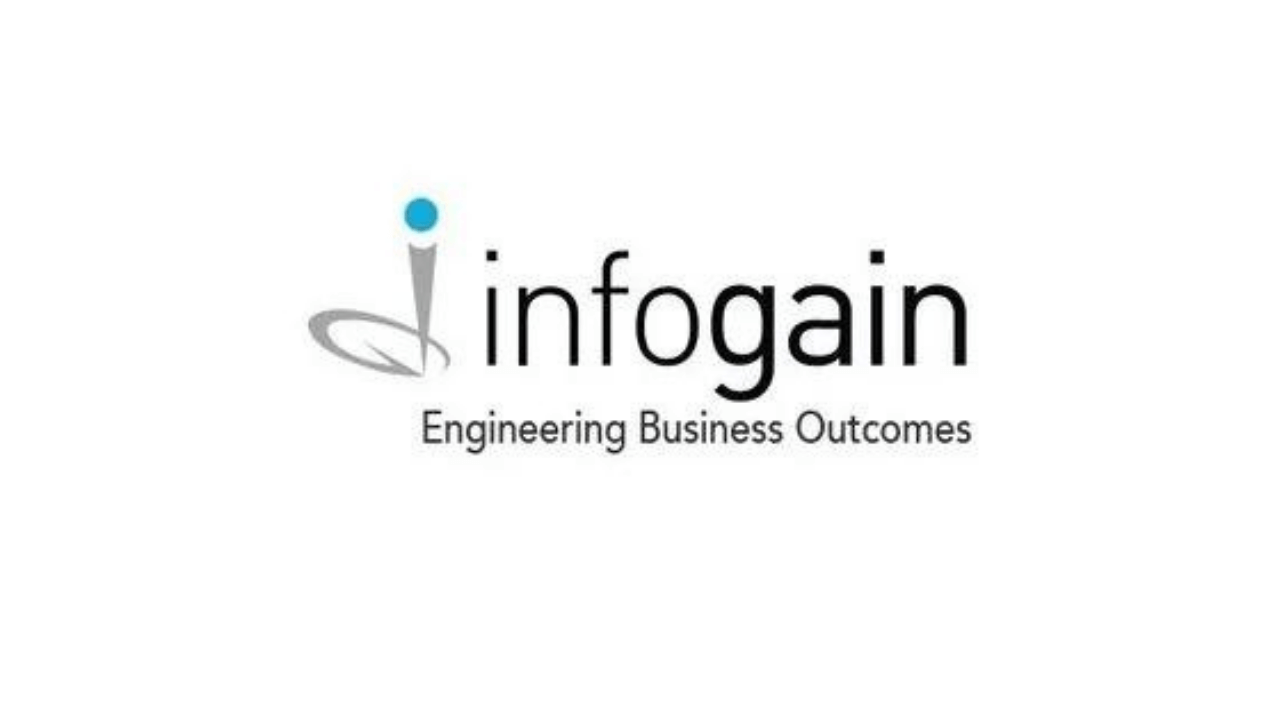 Human-centered digital platform engineering company Infogain announced the opening of its newest delivery center in Montevideo, Uruguay.
The delivery center — Infogain's seventh globally and the first in the country — marks the company's entry into the Latin American market and adds to its nearshore capabilities. 
Infogain CEO Ayan Mukerji said that the Latin American region "shows a lot of promise" for the company.
With its vibrant talent pool, large per capita IT services, as well as its office location in the "Zonamerica" duty free area — which has housed technology industry firms for over 20 years — could benefit the firm's operations.
Mukerji stated that their Montevideo delivery center "will begin contributing to two to three large, multi-center projects in its first year and will facilitate the growth of our other engagements. We will also look at inorganic growth opportunities in the region to scale our presence and add to our capabilities."
The firm is also set to work with local universities to provide opportunities to fresh talents and strengthen its ability to build digital platform solutions that combine experience, cloud, and AI for its customers.
Infogain reportedly began its recruitment process for professionals with experience in one or more hyperscale cloud providers, AI, and core engineering skills such as Java.