Infrastructure to drive continuous growth of IT-BPM
Posted on February 28, 2020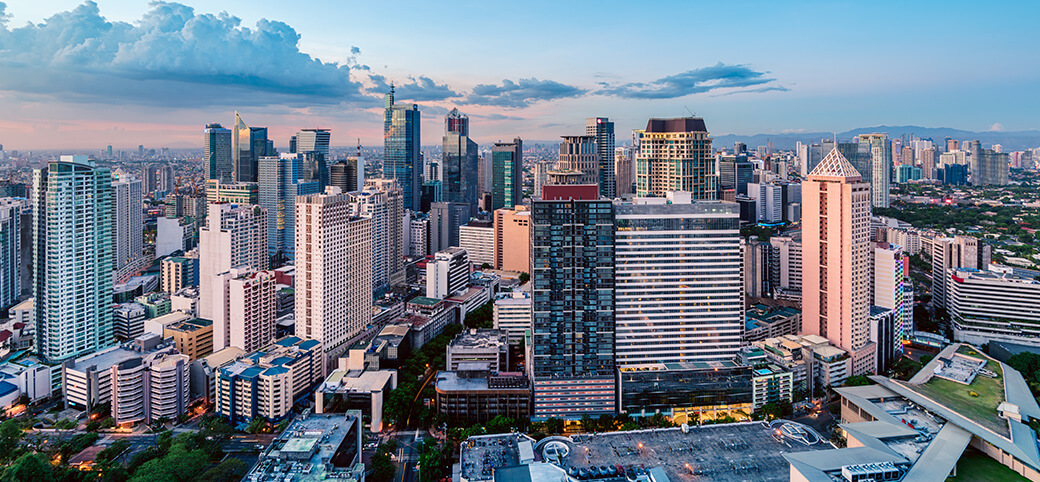 The Department of Trade and Industry (DTI) said the continued growth of the country's Information Technology and Business Process Management (IT-BPM) and creative industries will depend on infrastructure and innovation.
While the country remains competitive in the IT-BPM sector, especially in the voice segment, technological advancement could leave the Philippines behind its peers. DTI Undersecretary Rafaelita M. Aldaba said the country still lags in terms of knowledge and highly-skilled services, such as artificial intelligence. This could likely displace the Philippines in the global ranking, she added.
To prevent this from happening, the Department of Information and Communication Technology (DICT) said it will train about 5,000 people this year on very targeted programs, with a 70% absorption rate.