Internet cost for BPOs in Uganda to be reduced
Posted on November 12, 2021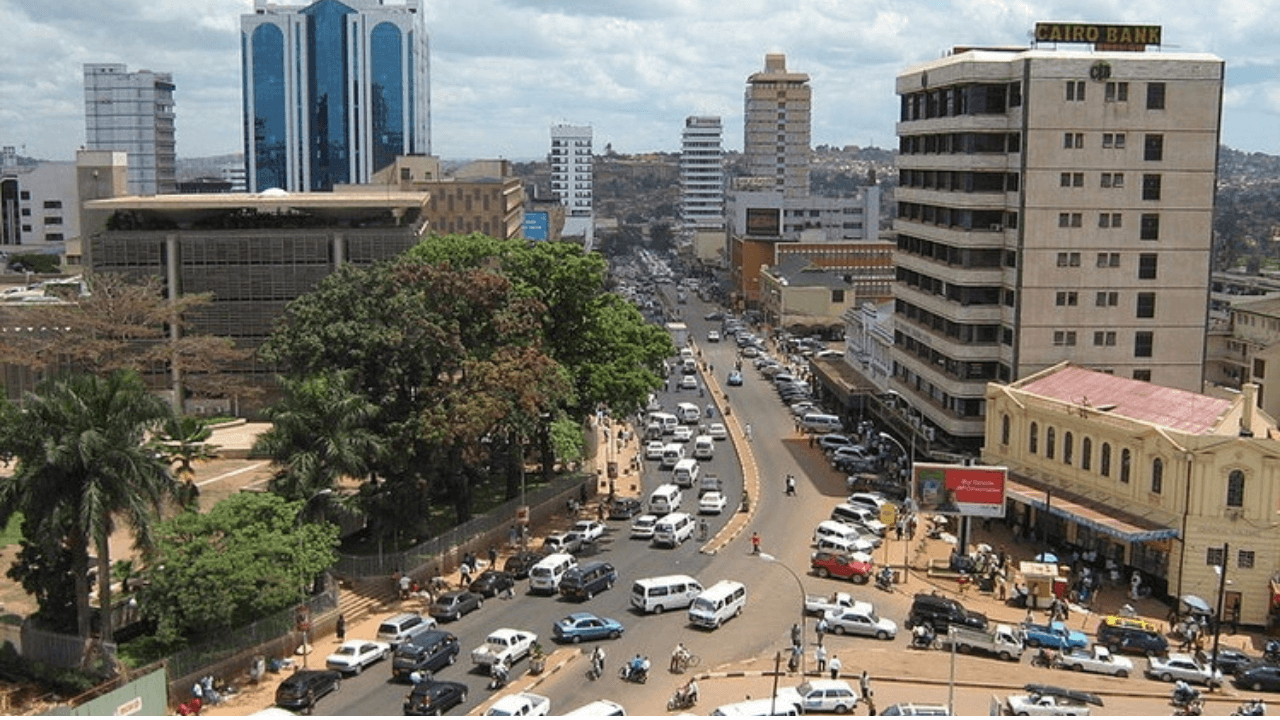 A directive has been issued to cut the cost of the internet consumed by Business Process Outsourcing (BPO) and Innovation companies in Uganda, from the current $35/Mbps to $25/Mbps.
Issued by the Minister of State for ICT and National Guidance Joyce Nabossa Ssebugwawo, the directive is made to ensure an "enabling environment" that will encourage the rapid growth of the BPO and Innovation industry in the country.
Ssebugwawo stated that they are looking to extend their ICT initiative to already established incubation and innovation centers in Uganda so that they could also benefit from the reduced cost.
The ICT Minister added that the cost of the internet is an issue of national importance and should therefore be addressed promptly by the government.
Permanent Secretary Ministry of ICT Dr. Aminah Zawedde said that this directive will be in effect as soon as possible, before January 2022.