Investors break ground for new tech park in Jamaica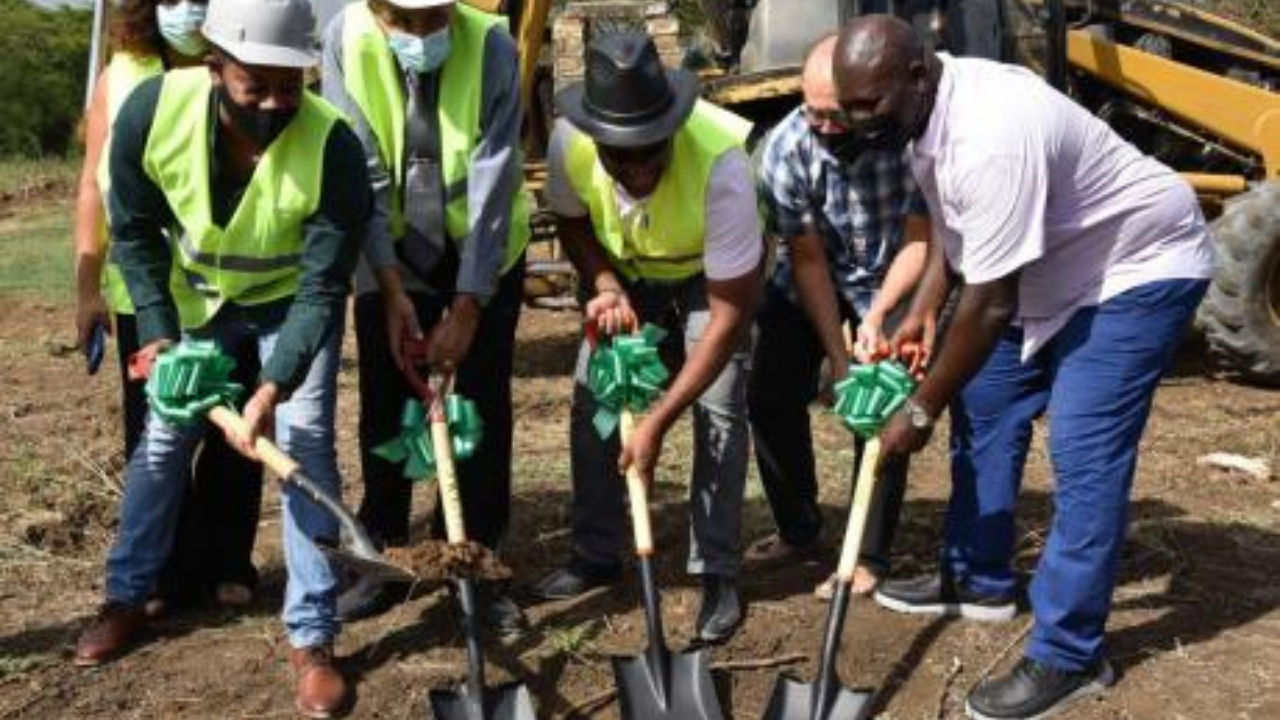 Jamaica-based Mint Technologies have broken ground in St. Elizabeth, Jamaica to start the construction of  Black River Tech Park, a  30,000-square-foot space to accommodate Business Process Outsourcing (BPO) companies.
This facility will be the first of its kind in the are and is projected to cost approximately $315 million (US$2 million).
According to Mint Technologies CEO Alanzo McKoy the first phase of construction is expected to be completed in six months and will include production spaces, training rooms, conference rooms and lounge areas.
McKoy added that his plan is to build "one of the biggest BPO operations in the Caribbean."
The outsourcing sector continues to be the leading labor employer in Jamaica, with 55,000 professionals all over the country.
Minister without portfolio in the Office of the Prime Minister Floyd Green is hoping that this groundbreaking ceremony would mark the rebirth of Black River, bringing in more investors and people in the town.