iQor earns BPO Center of the Year for the 3rd consecutive time
Posted on February 3, 2022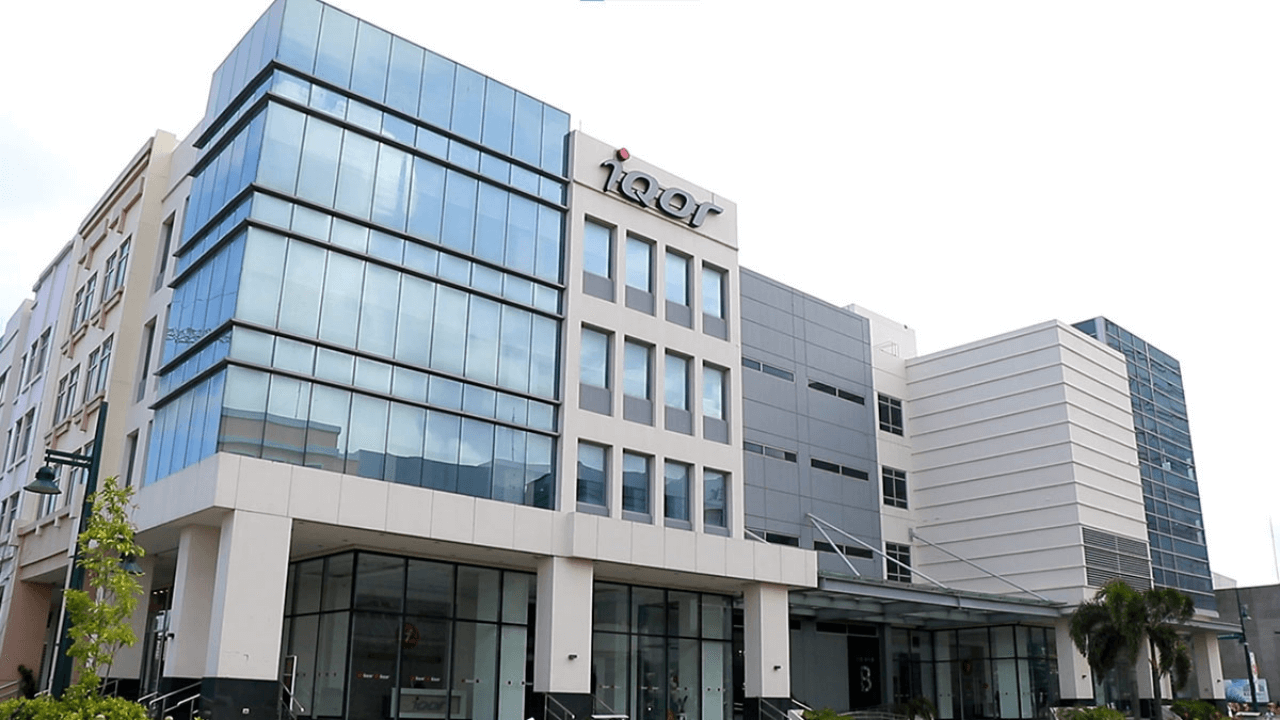 Business Process Outsourcing (BPO) company iQor received the  Best Center 2021 Award for outstanding customer service from a top-ranked US home warranty company for the third year in a row.
In celebration of their win, iQor CEO Gary Praznik said that he is proud of his team in the Philippines for "working hard to provide exceptional customer experiences that make people smile."
Rod Spires, iQor vice president of operations, said, "The team continually improves the customer experience through a transparent and honest evaluation of agent behaviors, processes and policies, and leadership engagement."
iQor is composed of remote and in-office employees who provide inbound and outbound customer care, warranty renewals, and special projects tailored to specific needs and authorizations for customers.
The first-place honor has been presented to iQor call center locations since the award's inception in 2019. The Best Center Award 2021 was presented to the team in Fairview, Quezon City. 
Out of the four global BPOs that partner with the home warranty company, iQor teams took the top five recognitions in the awards program.