Isko Moreno vows business-friendly policies upon winning elections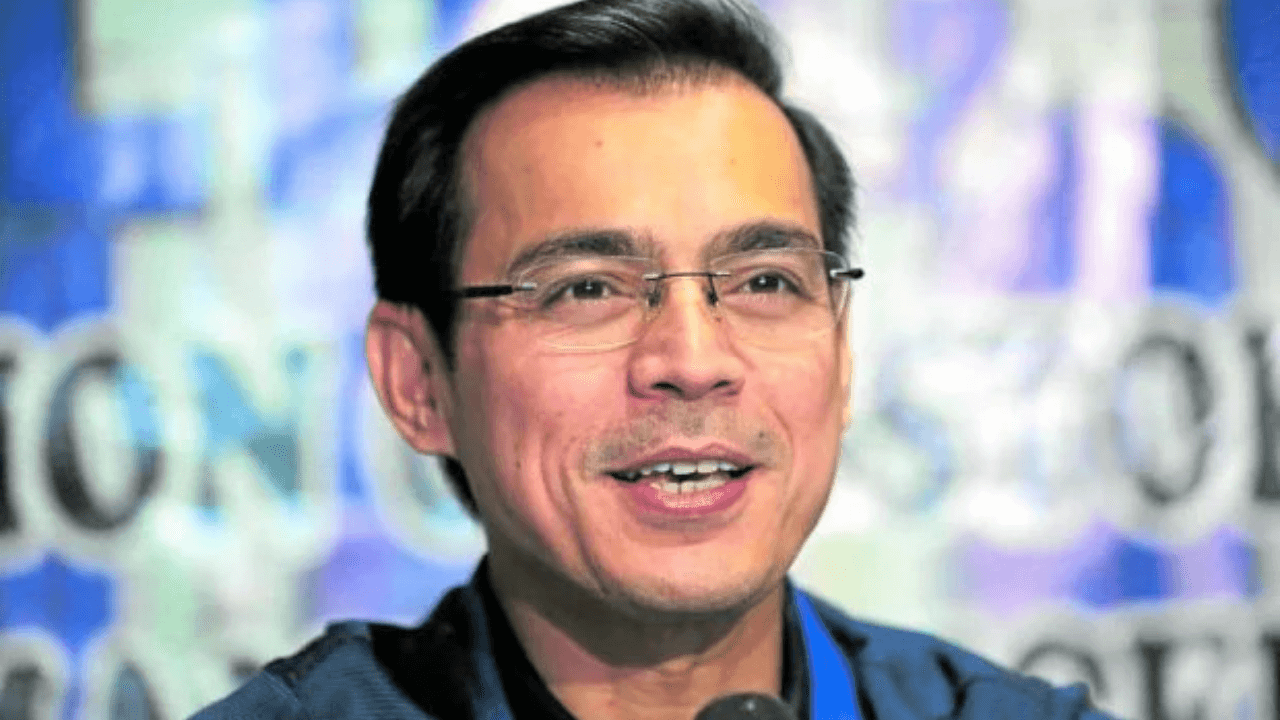 Presidential candidate Francisco "Isko" Moreno vowed to create business-friendly and consistent policies that will attract more foreign investors in the Philippines and sustain the growth of the Information Technology and Business Process Management (IT-BPM) industry.
During a roundtable discussion organized by the IT and Business Process Association of the Philippines (IBPAP), Moreno said that he will address the issues and challenges in the IT-BPM sector if he is elected president.
The Manila Mayor also laid out his "10-point Bilis Kilos Economic Agenda" to boost human and economic growth.
He explained that he is planning to invest in improving the country's internet connectivity through a national fiber backbone that will connect all schools, government offices, and other agencies requiring connectivity.
Further, he said he will push for investments in STEM (science, technology, engineering, and mathematics) courses to ensure the future of the youth.
Moreno emphasized that he will also invest in human resources development for the transformation of business process outsourcing (BPO) to knowledge process outsourcing which gives better incomes.