Israel biz community pursue PH investment opportunities
Posted on September 1, 2021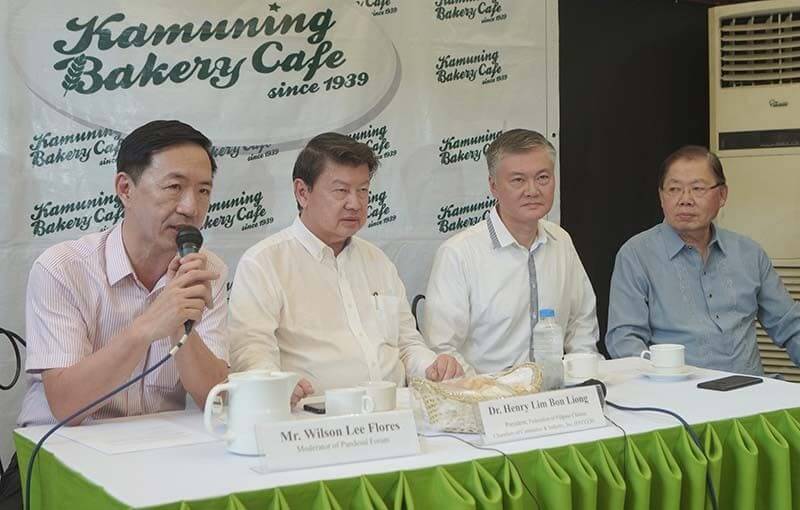 The Israel business community is exploring possible investment opportunities in the Philippines in the agricultural, water, renewable energy, pharmaceutical, ICT, and defense cooperation industries, according to Deputy Chief of Mission at Embassy of Israel in Manila Nir Balzam.
During the Kamuning Pandesal virtual forum, Balzam said that Israel has implemented advanced technologies in these sectors that are "applicable to the Philippine situation."
To expand the defense collaboration with the Philippines, Israel also recently added its first-ever defense attaché Raz Shabtay in its embassy in Manila to collaborate with the Department of National Defense (DND) to understand the needs and technology for this partnership.
The Israeli embassy also shared that the Philippine Economic Zone Authority (PEZA) had some discussions with an Israeli firm exploring opportunities in the area of vaccines.
PEZA Director General Charito Plaza also said they are urging Israeli pharmaceutical companies and defense industries for vaccine manufacturing and economic zone defense collaboration.
There are currently seven Israeli enterprises registered under PEZA, according to Plaza. These companies contribute P114 million (approximately US$2 million) in investments with 175 employees.