Israel to share tech innovations with PH
Posted on October 29, 2021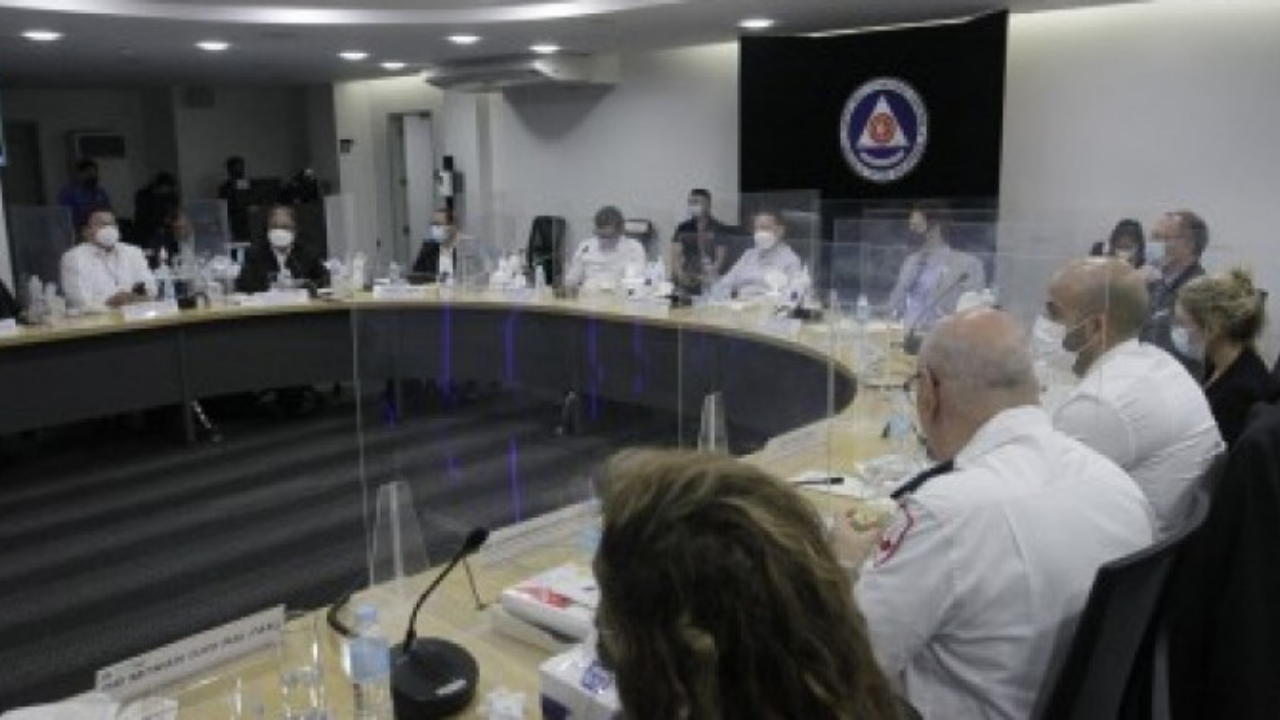 The Israeli government is currently working with the Department of Trade and Industry and other Philippine government organizations to boost technology and innovation and help the country's tech ecosystem grow.
During a forum hosted by the Israel Chamber of Commerce of the Philippines, Israeli Ambassador to the Philippines Ilan Fluss said that Israel has helped more than 6,000 during the pandemic.
Fluss stated that their collaboration with the Philippines will include sharing the "best practices and Israeli approach" to boost the technology industry.
Israeli entrepreneur and business executive Inbal Arieli said that the country's tech-innovation landscape is "very diversified" and covers various industries including food security, water solutions, cybersecurity, and financial technology, among others.
Arieli added that during the first three quarters of 2021, investments in venture capital in Israeli startups reached US$17 billion.