IT, BFSI boost PH online hiring to 6%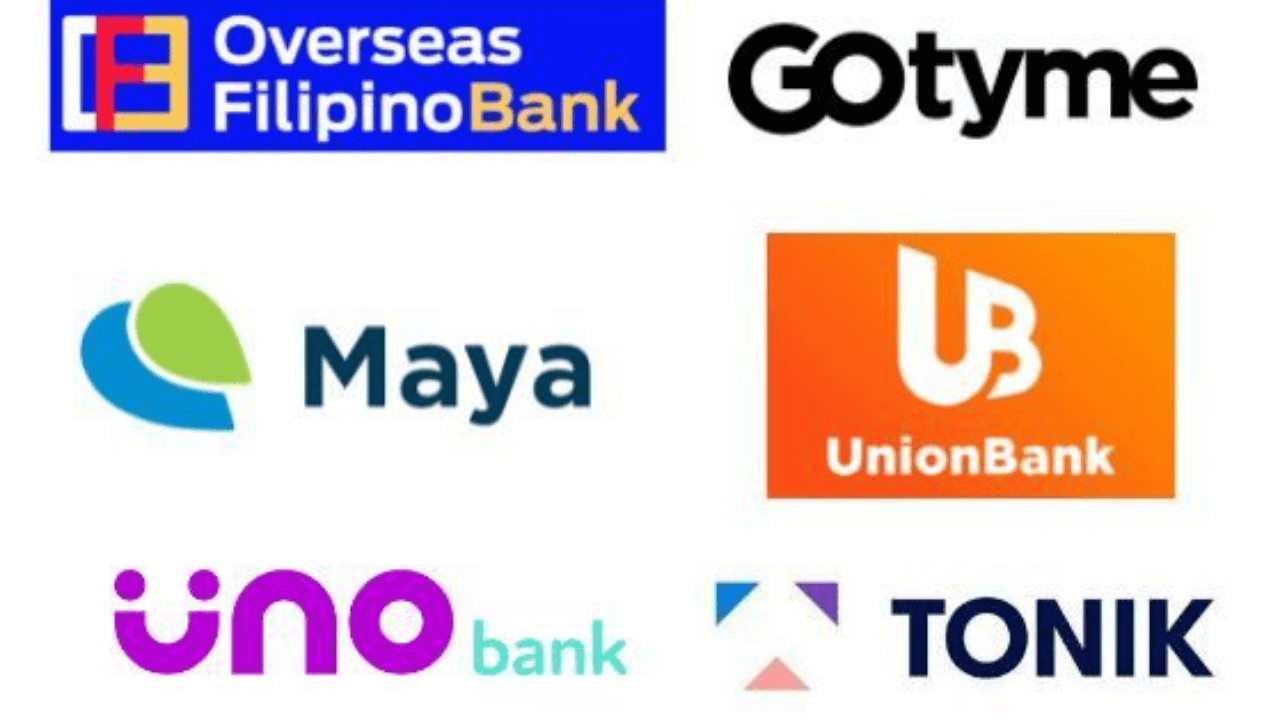 Online hiring in the Philippines grew by six per cent in March 2022 compared to the same period last year, according to data from Monster Employment Index (MEI).
The IT, Telecom/ISP (Internet Service Provider) led the country's online hiring activity with 55% followed by the BFSI (Banking, Financial Services and Insurance) and retail sectors with 21% and 17%, respectively.
On the other hand, the recruitment in the education sector dropped by 22%, as well as the Courier/ Freight/ Transportation with 24%.
Meanwhile, online demand for professionals increased year-on-year in eight out of 10 functional areas monitored by the index.
Month-on-month, the job demand decline by a measly one per cent, as February 2022 saw an index of 134.
Online hiring demand in March 2022 exceeded March 2021 level in 9 of the 12 industries monitored by the Index.
The MEI is a broad and comprehensive monthly and quarterly analysis of online job posting activity conducted by global employment website Monster.com.