IT-BPM sector to boost office market in 2022
Posted on February 7, 2022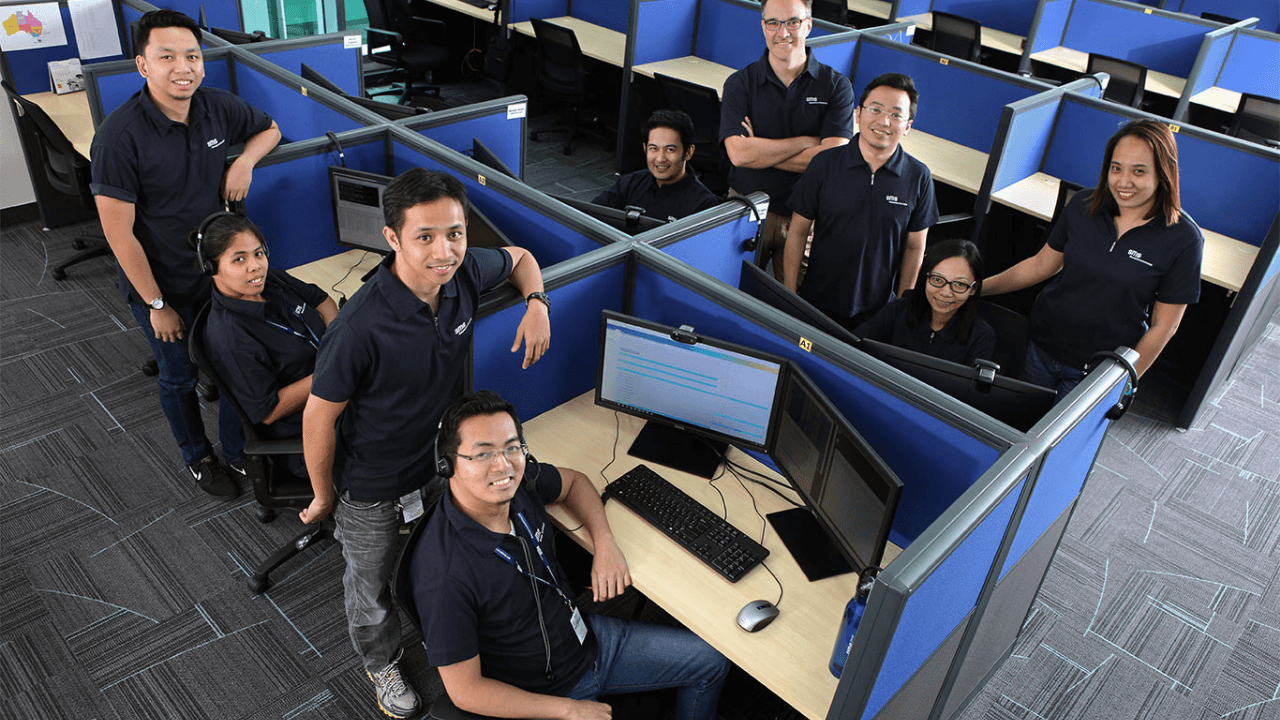 The IT-Business Process Management (IT-BPM) industry will continue to drive growth in the Philippine office market despite the threats of the Covid-19 Omicron variant, said real estate company Leechiu Property Consultants (LPC).
In a recent briefing, LPC Director for Commercial Leasing Mikko Barranda disclosed that about 224,000 square meters (sqm) of live requirements will likely be completed during 1H 2022.
He expects that the transactions will speed up now that quarantine restrictions are being eased down and the key decision makers can travel more freely in the country.
Additionally, LPC reported that the workplace and business districts will remain key economic centers this year, even if most employees worked remotely last year.
Baranda stated that contractions are at their lowest as tenants renew their leases "in anticipation of recovery."
The real estate agency maintains its view that the Philippines is still a "highly attractive destination for firms in the West." 
LPC CEO David Leechiu boldly said that 2022 will be an "even better year" than 2021 — which recorded a 40% office demand rise to 540,000 sqm.