IT-BPO firms should prioritize mental health policy – DOLE
Posted on September 13, 2021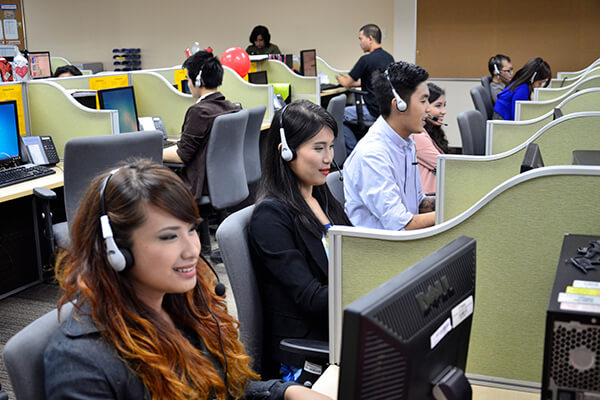 The mental health of Information Technology-Business Process Outsourcing (IT-BPO) employees should be prioritized as part of the overall response to the COVID-19 pandemic, said Department of Labor and Employment (DOLE) Institute for Labor Studies senior officer Ronell Delerio.
Citing the 2020 study "Between Resilience and Transformation: Mental health interventions and challenges in the IT-BPO sector through the Covid-19 crisis," Delerio said that only two out of five IT-BPO companies have a clear mental health policy in their businesses.
Delerio added that the outsourcing workforce in the country can't be expected to perform their best if they are "really sad, depressed or anxious."
The research reminds the national government that mental health should not be disregarded in promoting the overall health of Filipinos amid the pandemic, the DOLE senior official added.
The BPO sector in the Philippines contributes more than 11% of the country's Gross Domestic Product (GDP). It is also hailed as the single largest sector with over 1.3 million employees in about 700 firms in the industry.