IT-BPO sector to see expansion in skilled services offering
Posted on February 6, 2020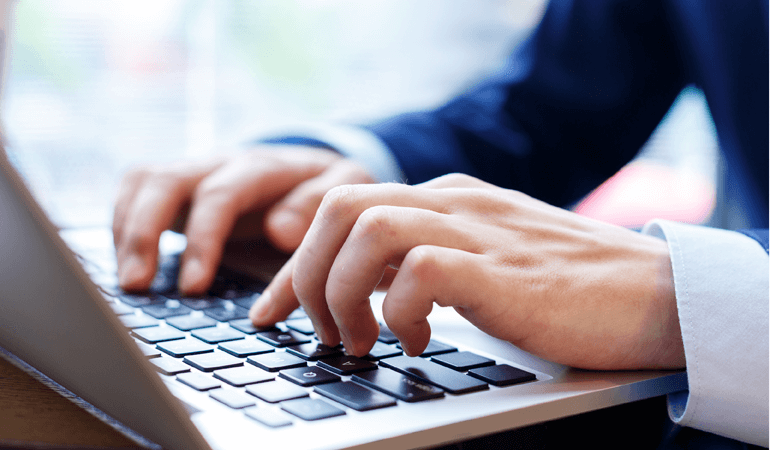 Despite the economic headwinds, risks, and threats of the new coronavirus, the country's IT and business process outsourcing sectors will continue to expand, especially in skilled services catering to specialized clients, according to an economist.
Jette Gamboa, Metrobank head of strategic planning and investor relations, made the pronouncement, adding that the expansion will go beyond the traditional customer service offering. Overall, Gamboa also expressed confidence that the Philippine economy would continue to rise, as several other factors would keep it afloat.
For this year, she has forecasted a more than 6% increase in GDP compared to the 5.9% increase in 2019.