Japanese group expands test kit production in PH
Posted on December 7, 2020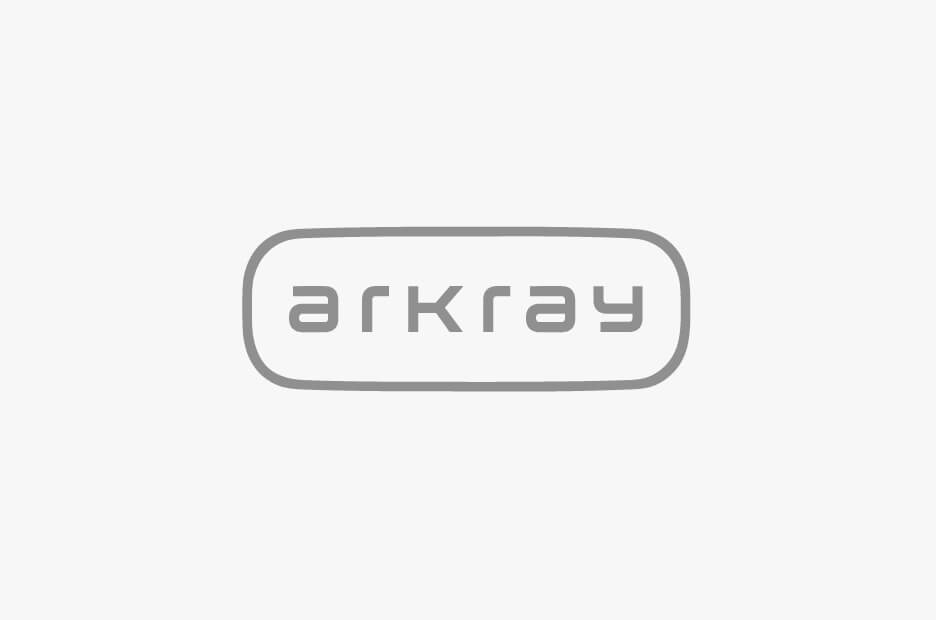 Japanese group Arkray is expanding its local production of medical test kit operations in the Philippines.
The Philippine Economic Zone Authority (PEZA) has already approved two new projects of Arkray Industry Inc. and sister company Arkray Industry West Inc., entitling their operations with tax and fiscal incentive packages.
"We have been seeing signs of recovery. The expansion plans of companies such as Arkray is a testament of the country's resiliency even in times of adversities.  Truly, we can really make things happen for foreign and local investors for them to grow their businesses here amidst challenges," said Trade Secretary Ramon Lopez.
Currently, the group employs 500 people, which is projected to increase with the expansion.