Jordan launches new IT-BPO initiative
Posted on November 18, 2021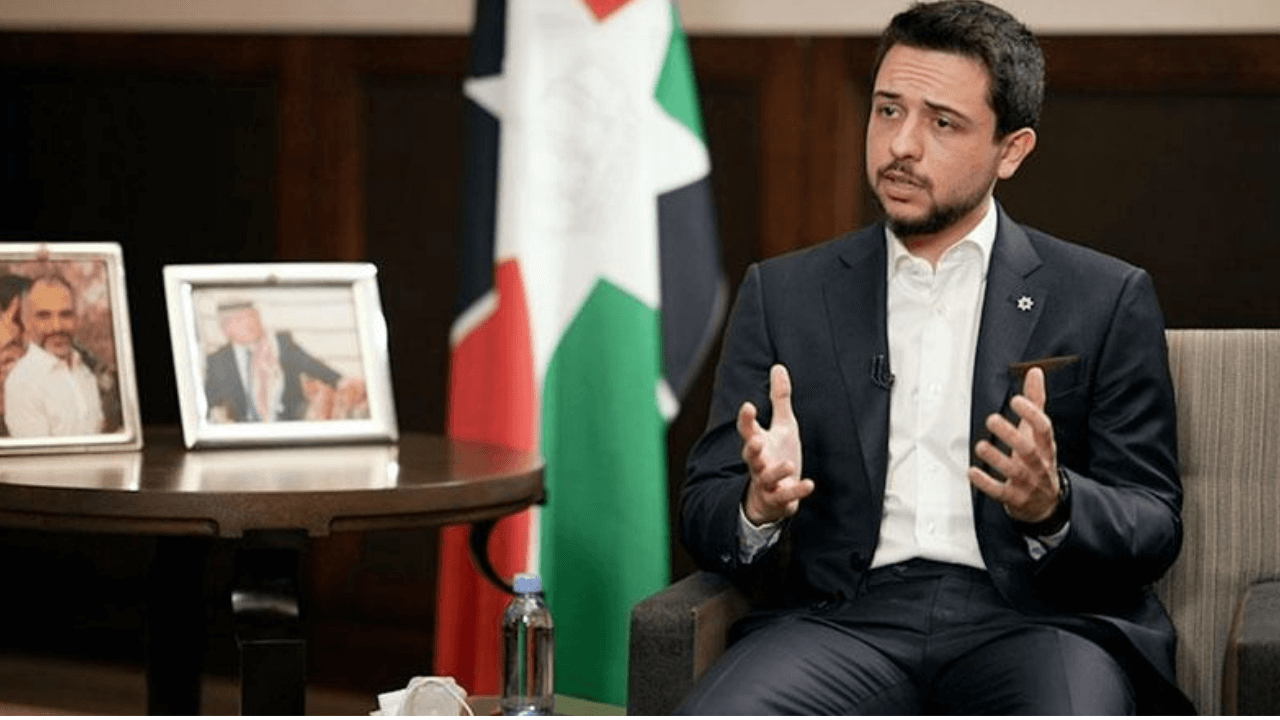 Jordan has launched a new initiative that will help promote the regional and international Information Technology and Business Process Outsourcing (IT-BPO) investments across the country called Jordan Source.
During its launch, HRH Crown Prince Hussein highlighted the country's potential in the global IT-BPO industry due to its dynamic entrepreneurial and start-up culture; and diverse, well-educated, bilingual, and tech-savvy workforce. 
The Crown Prince added that 27% of the Middle East and North Africa's tech entrepreneurs are Jordanian, although Jordan's population accounts for only three per cent of the region.
Meanwhile, the Minister of Digital Economy and Entrepreneurship Ahmad Hanandeh said that the country's ICT sector has great growth potential as it offers "highly skilled human resources" and supporting infrastructure, legislation, and incentives.
With Jordan Source, Hanandeh stated that foreign IT-BPO investors will be offered incentive plans as they expand their operations.
World Bank Vice President for the Middle East and North Africa Ferid Belhaj added that Jordan is a "potential regional IT hub" because of its workforce and entrepreneurship ecosystem.
"Jordan Source" is part of the Ministry of Digital Economy and Entrepreneurship's Youth, Technology, and Jobs project and is financed by the World Bank Group.