Key legislation needed to boost PH economic recovery prospects
Posted on October 21, 2020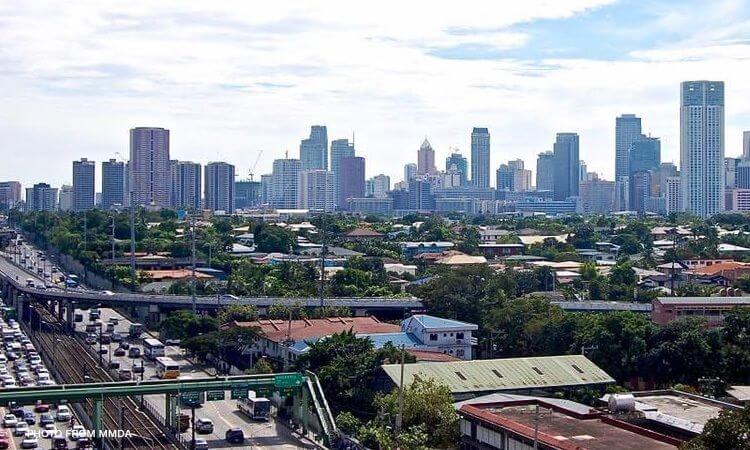 Bangko Sentral ng Pilipinas (BSP) is urging Congress to prioritize several pending bills which would buttress the country's chances of staging a strong economic recovery next year once the effects of the ongoing coronavirus pandemic wanes.
In an online briefing on Tuesday, BSP Deputy Governor Francisco Dakila Jr. echoed the regulator's support for the passage of key legislative proposals that would help the country regain its footing from the worst gross domestic product contraction in recorded history.
According to the official, these important measures include the pending amendments to Republic Act Nos. 1405 and 6426 — the laws pertaining to the secrecy of bank deposits.
Current bank secrecy laws in the country are among the most rigid in the world and have been cited for foreign financial agencies as an added cost and a deterrent to investments, given the reputational risk for overseas parties of transacting with local entities.