Amber gains new CEO as it explores game dev outsourcing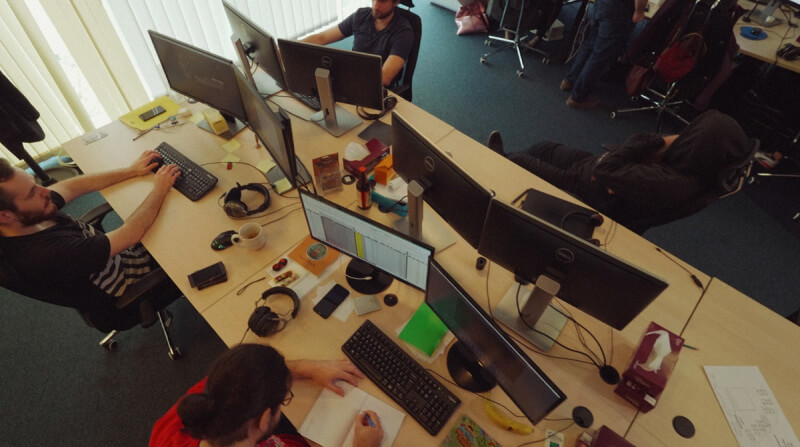 Keywords Studios executive Jaime Gine will become the new CEO of Amber, a Romanian-based game development services firm, as the company plans its global expansion through game development outsourcing.
Former CEO Mihai Pohontu said that it will be a new chapter for the gaming company as it widens its international network of studios to cover all platforms and game genres. 
During an interview with GamesBeat, Pohuntu shared that the firm's revenue has been increasing by nearly 50% every year for the past four years. About 80% of the revenue is from mobile games and HD games on PC and console.
The former CEO stated that this growth would "continue unabated." He also added that they "know revenues are the best in Amber's history. But I feel like we have a long way to go. I think we have a very sound strategy with really smart investments…"
Jaime Gine's job as CEO will be to help the company grow faster through possible acquisitions. Pohuntu will stay in the company as executive chairman.