KPO firm Global Virtuoso achieves ISO 27001:2013 certification
Posted on January 30, 2020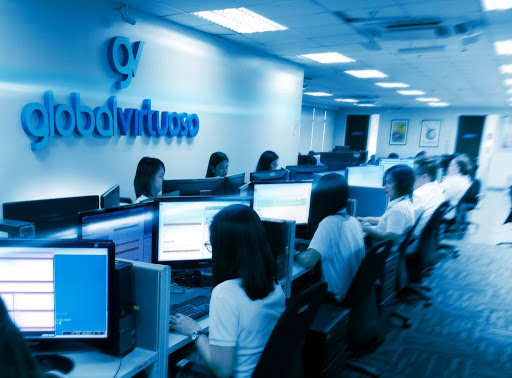 Pasig-based knowledge process outsourcing (KPO) firm Global Virtuoso has earned the ISO 27001:2013 certification, one of the most widely recognized and globally accepted security standards. The company said it achieved the certification after 18 months of rigorous preparations and audits.
In a press release, Global Virtuoso said the certification recognizes that the company has management systems in place to control information security with specific requirements regarding IT systems as well as non-IT processes and practices.
Among others, the certification requires that management systematically examine the organization's information security risks and implement a coherent and comprehensive suite of information security controls.