Landlords, occupiers should push for the easing of NCR ecozone ban — Colliers
Posted on February 11, 2022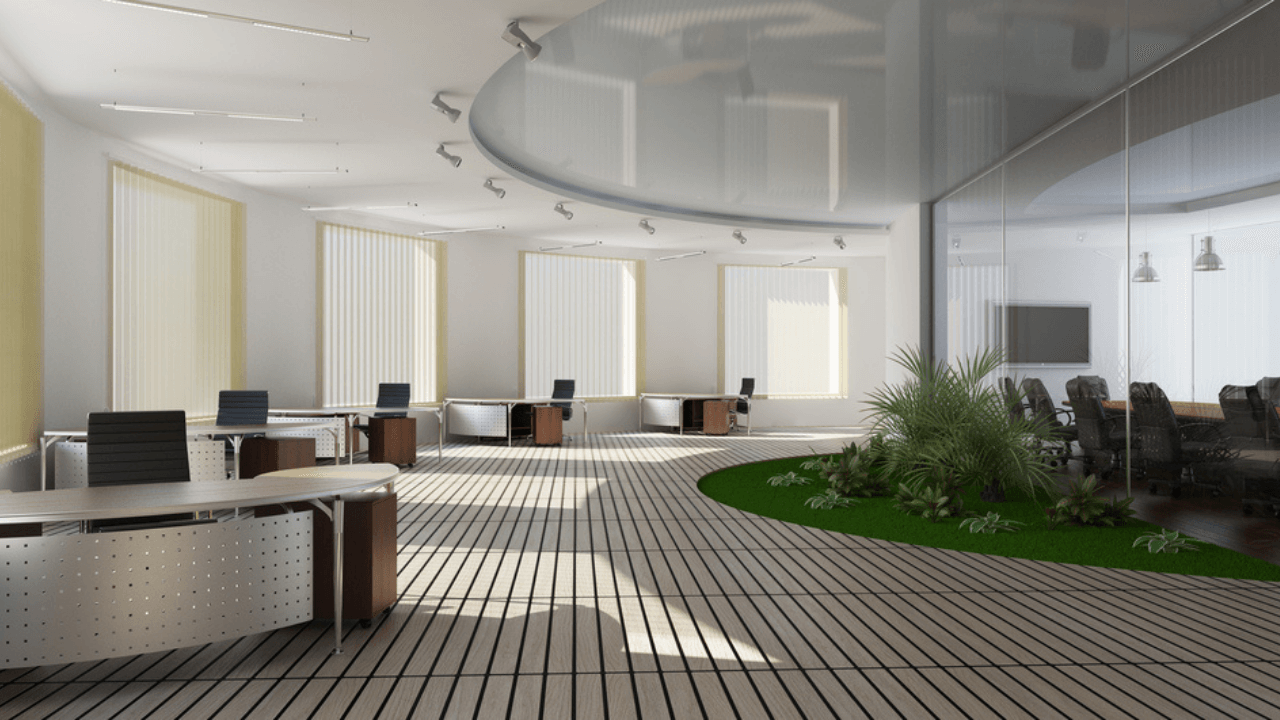 Real estate owners and occupiers should push for the lifting of Administrative Order 18 (AO 18) in Metro Manila economic zones, said real estate company Colliers Philippines.
AO 18 is a moratorium imposed by the current administration last 2019 that temporarily bans the approval and processing of new ecozones in the capital region.
Colliers Philippines Office Services-Tenant Representation Senior Director Dom Fredrick Andaya said that "the pandemic opened new avenues for collaboration between occupiers and landlords."
He added that mutual support from both segments "will be key as businesses pivot towards recovery."
The Philippine Economic Zone Authority (PEZA) also supports the lifting of the moratorium as several foreign Information Technology-Business Process Management (IT-BPM) firms are interested in expanding in Metro Manila
PEZA added that despite the Corporate Recovery and Tax Incentives for Enterprises (CREATE) Act, the pending investments in the capital region could still proceed. 
Last April, PEZA reported that there were about 10 inquiries for IT parks amounting to P15.5 billion (US$302 million) and one inquiry for a P574 million (US$11.1 million) IT park in Metro Manila.