LG is scaling up its cloud-based call centers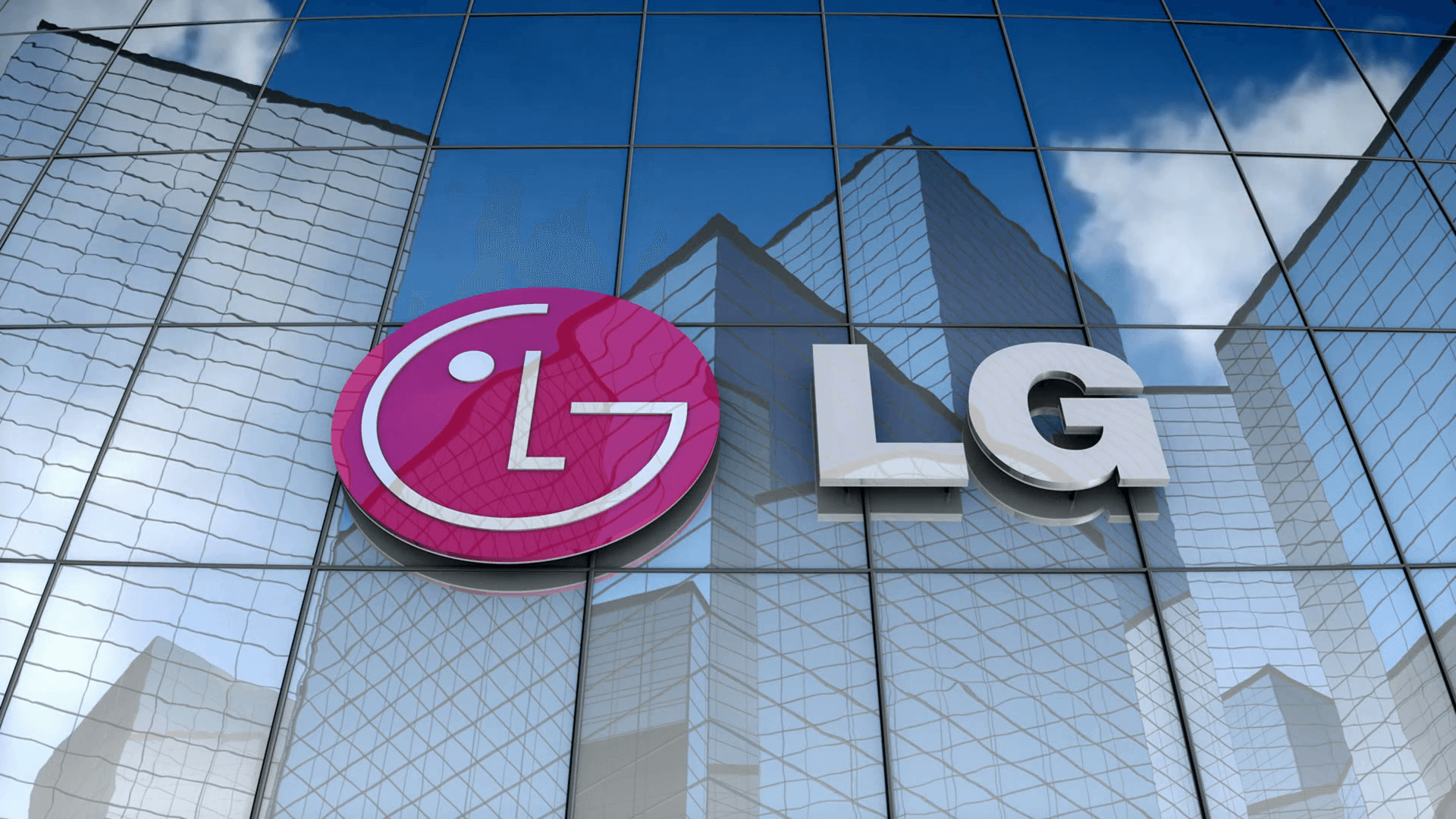 LG Electronics will expand its cloud-based call center services to provide better customer care to its clients and to protect employees from contracting COVID-19, according to a statement released last Tuesday, 
With the electronic company's recent launch of its cloud-based call centers in the United States, LG aims to open offices in 10 more countries including Brazil, France, Vietnam, and South Korea by the end of 2021.
LG said that their new service will help customers speak with their agents swiftly. Moreover, with the help of Amazon Web Services and Genesys' cloud solutions, updates to their call center systems will be generated easily.