Major Indian IT firms to continue working remotely
Posted on January 3, 2022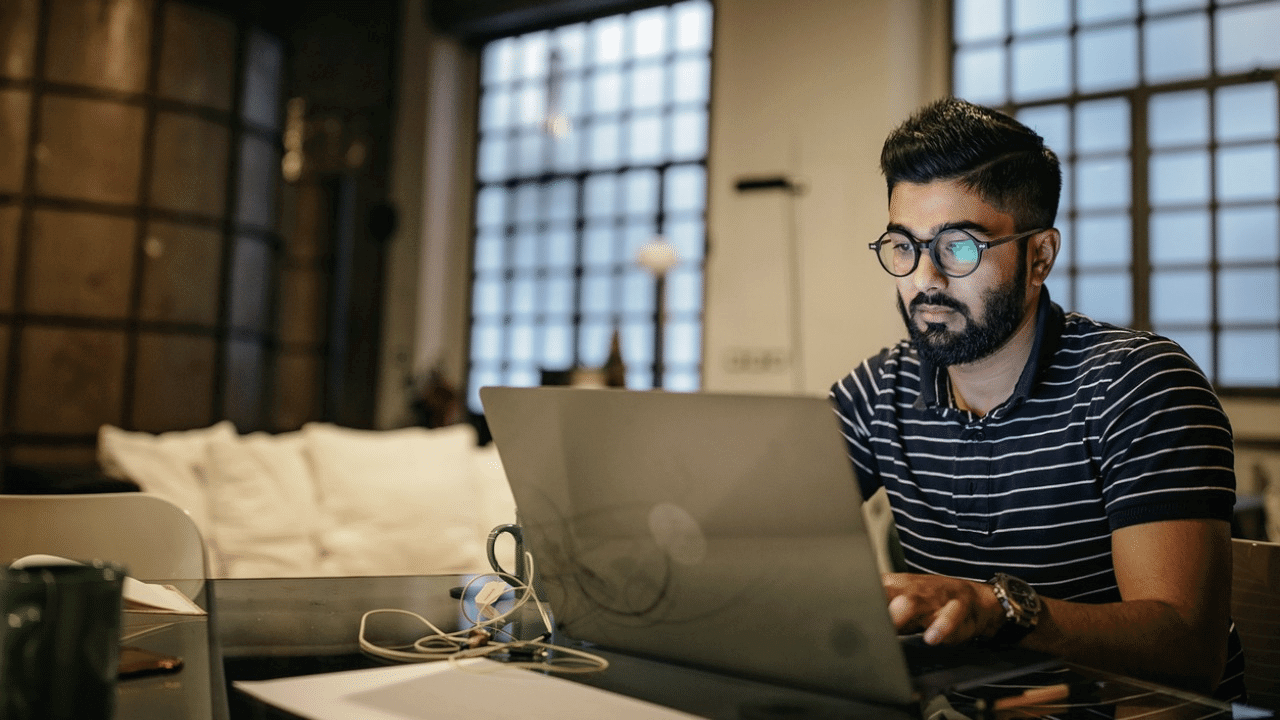 India's IT giants Tata Consulting Services (TCS), Infosys, and HCL Technologies are planning to continue allowing their employees to work from home as the Omicron COVID-19 variant spreads in the country.
According to a report by the Economic Times (ET), the three firms' senior executives said that they are being cautious about their return-to-office plans amid another surge of fresh COVID cases.
TCS disclosed that only less than 10% of their employees are currently working on-site. The tech firm added that any plans for a full-fledged office return will be a "calibrated move."
Bengaluru-based Infosys said that they are taking a "cautious approach" for their plans in line with the "changing health situation" in India. 
Infosys Executive VP and HR Head Richard Lobo stated that "right now, physical attendance is on a voluntary basis" and no one is being forced to go to the office every day or relocate.
Meanwhile, HCL promised that they will continue monitoring the "emergence and impact of COVID-19 variants" in the mobility of their employees as they continue a hybrid work model.
Back in October, the three major IT players said that they intend to gradually return to an office environment as the second wave of the virus subsides in India.