Majority of Malaysian to strengthen cybersecurity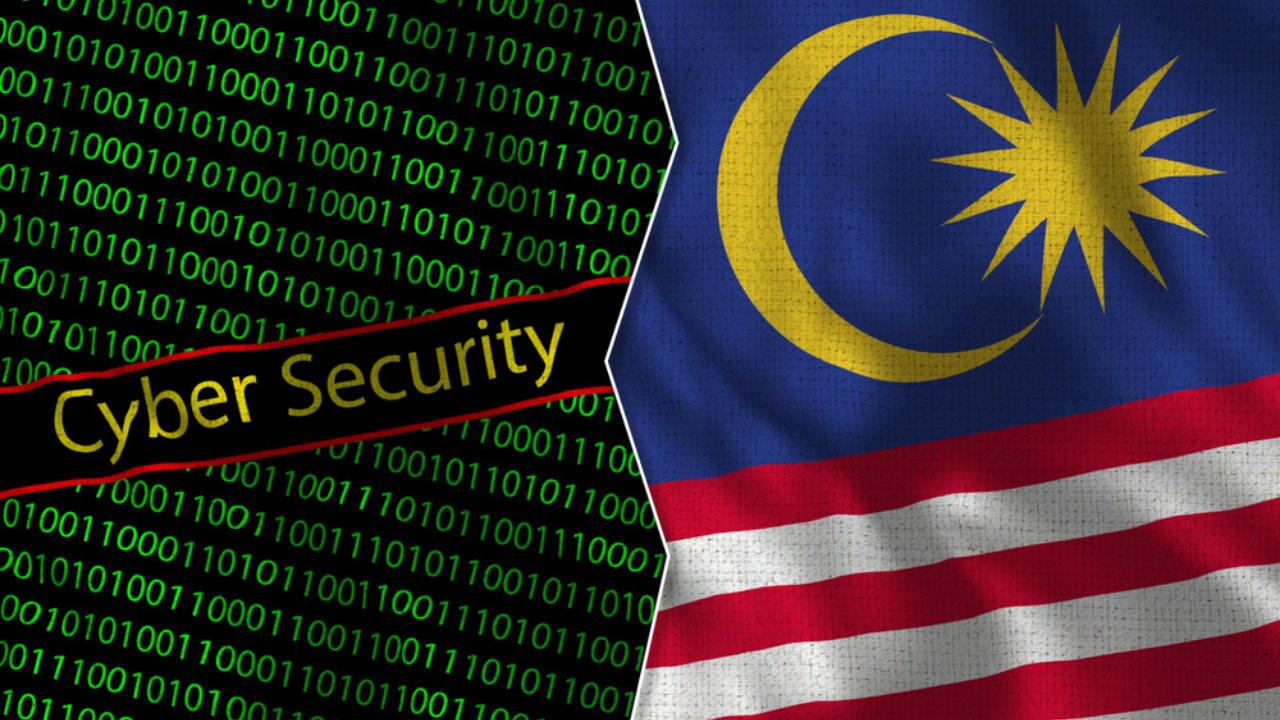 Nine out of 10 organizations in Malaysia are looking into improving their cybersecurity strategies to stay protected from attacks as digital technologies become more integrated into the workplace.
In a survey conducted by cybersecurity company Palo Alto Networks, Malaysian firms are mostly looking into the implementation of Revamping Threat Detection and Correlation systems (50%) and cloud security (49%) in their systems
This is followed by securing Internet of Things (IoT)/ Operational Technology (44%), identity and access management (43%) and a Secure Access Service Edge strategy (39%).
Palo Alto Networks Malaysia Country Manager Suk Hua Lim said that designing and implementing an "effective and fullproof cybersecurity strategy" is an important step for companies who want to shift digitally.
Meanwhile, Palo Alto Networks Field Chief Security Officer Ian Lim added that the pandemic was a "catalyst" for most ASEAN businesses to "pay greater attention to their cybersecurity defense measures."
The survey was conducted online in November 2021 with 500 corporate IT decision-makers and business leaders across five key ASEAN sectors —- financial services, government/public sector, telecommunications, retail and fintech.