MDI Novare launches SIEVE AML to help rural banks in PH
Posted on August 30, 2022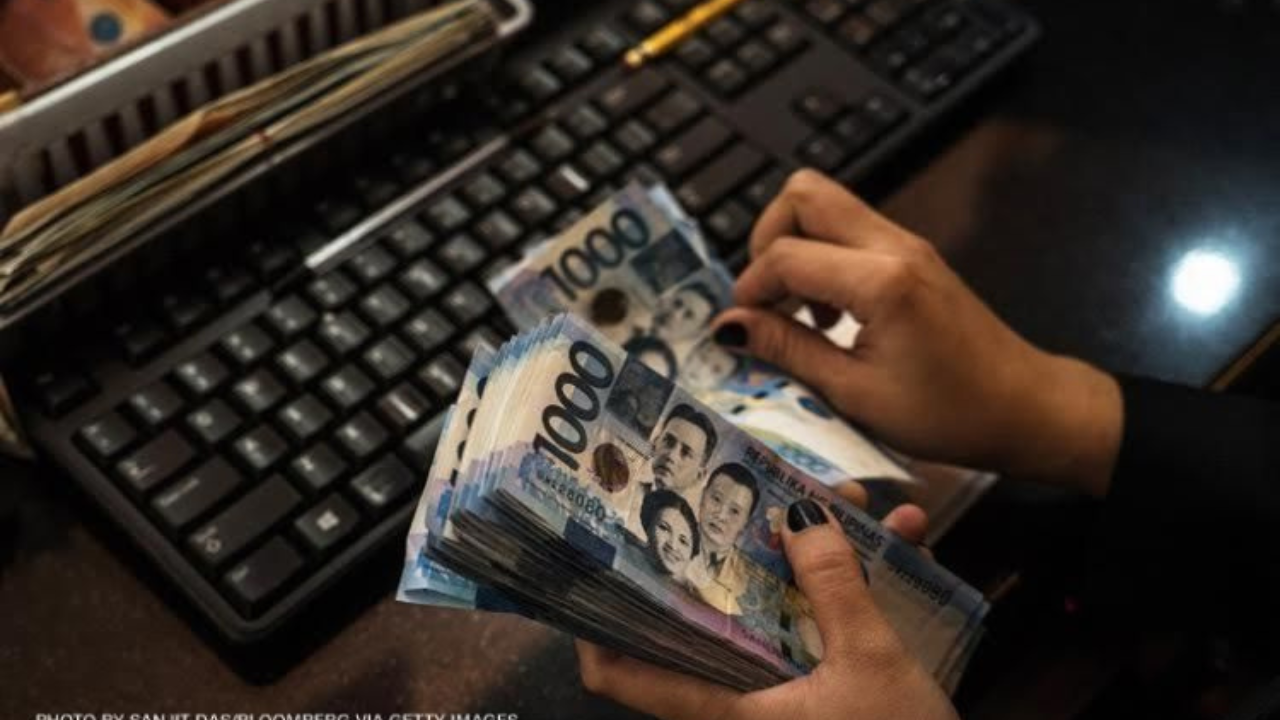 Technology provider MDI Novare recently introduced the SIEVE AML transaction monitoring system to boost the efforts of Philippine rural banks against money laundering. 
Described as a comprehensive anti-money laundering solution, SIEVE AML leverages data integration, analytics, alert/case management, and Anti-Money Laundering Council (AMLC) regulatory reporting.
The new solution is built on a sophisticated, high-performance platform that supports the end-to-end process of combating financial crime and working with large volumes of data while automating tasks as much as possible.
It includes various features such as automated transaction monitoring, intelligent network analysis, a 360-degree understanding of customers and their transactions, and a simple, highly configurable business user/investigator-centric interface.
MDI Novare Chief Data Analytics and CIO Jericho Jensen said that the company is grateful to its partners for recognizing its work and expertise in utilizing the transformative power of technology to improve their systems and make lives easier.
"These recognitions make us double down on our goal to accelerate digital transformation here in the country to create better opportunities and experiences for consumers," he added.
MDI Novare has over 30 years of background in the IT industry. It is a leading digital transformation enabler for various industries, including telecom, financial institutions, manufacturing, Business Process Outsourcing (BPO) firms, and government agencies.