Megatechsourcing announces first-ever VA subscription service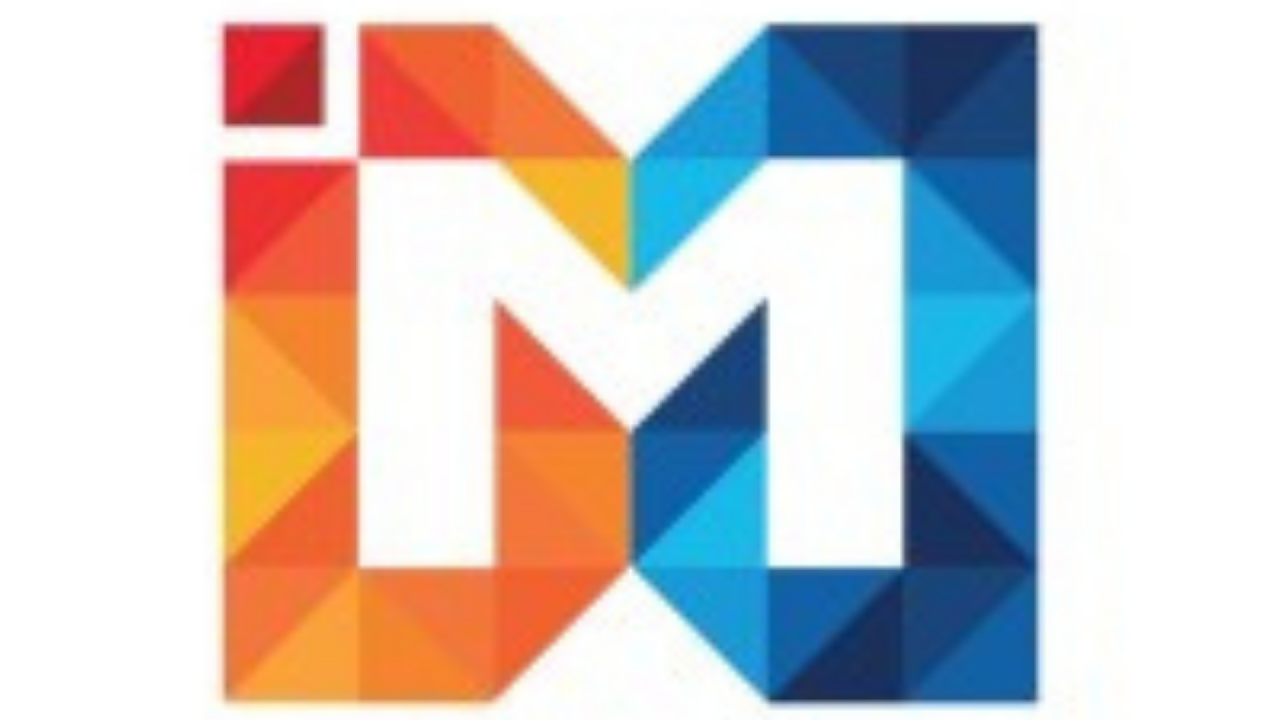 IT outsourcing solutions provider Megatechsourcing.com launched its very own virtual employee subscription services that will be available for its clients around the world.
This is the first time that any company will be providing virtual employees on a monthly subscription basis.
Megatechsourcing Founder Sumit Shrivastava called this subscription model "practical" especially now that remote working is slowly becoming the "new normal" in various industries.
Shrivastava  added that they are in the process of coming up with "pocket-friendly" solutions for "the new entrepreneurs, innovators, and startups in need of employees but cannot recruit and train full-time staff." 
Megatechsourcing delivers affordable IT outsourcing solutions to SMEs, tech & non-tech COs, startups, and digital marketing agencies. 
This new offering will provide virtual, remote employees in Sales & BDR, digital marketers, IT, and a lot more on a monthly, hourly, and project basis.
Headquartered in Poznan, Poland, Megatechsouring has branches in the United States and India. 
The outsourcing agency's " diverse multinational-multilingual staff" are open to providing services to global clients in any time zones.