Merchants, YES partnership boost call center hiring in South Africa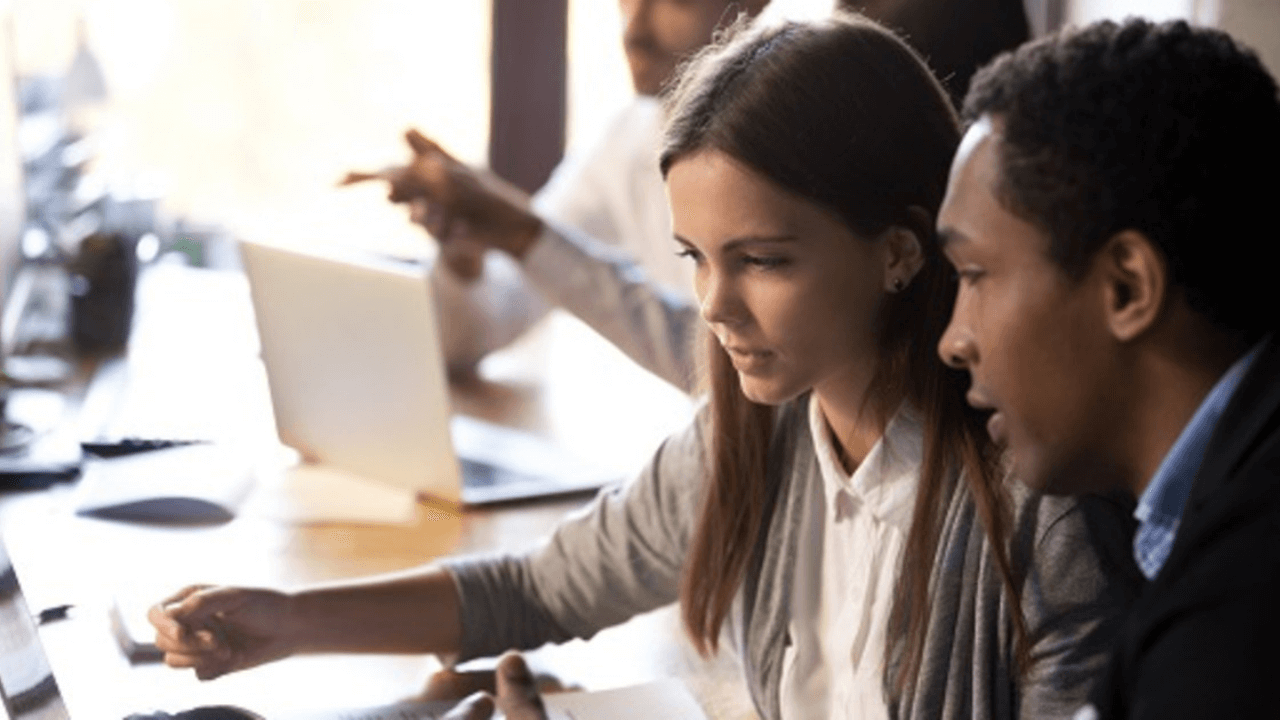 The partnership between Business Process Outsourcing (BPO) provider Merchants and the Youth Employment Service (YES) initiative has resulted in the employment of over 200 South African youth in the call center industry.
Launched by South African President Cyril Ramaphosa in March 2018, the YES initiative is a  joint program between the government, business, labor, and civil society, to find solutions to youth unemployment.
Since its collaboration three years ago, YES and Merchant saw a 24% absorption rate among youth who enrolled in their first two programs.
These newly-hired employees — of which 75% are female — were placed in call center facilities across Gauteng, KwaZulu-Natal, and the Western Cape.
Meanwhile, the remaining 76% who were not permanently recruited were offered 12-month fixed-term contracts within the sector.
Merchants MD Zain Patel said that this collaborative effort brought "hope and opportunities to the millions of unemployed youth through an impactful initiative that provides them with quality work experience."
YES CEO Ravi Naidoo, for his part, affirmed the organization's commitment "to getting youth into that critical first job, which could break the cycle of lifetime unemployment."