Meta to open an $800Mn data center in Kansas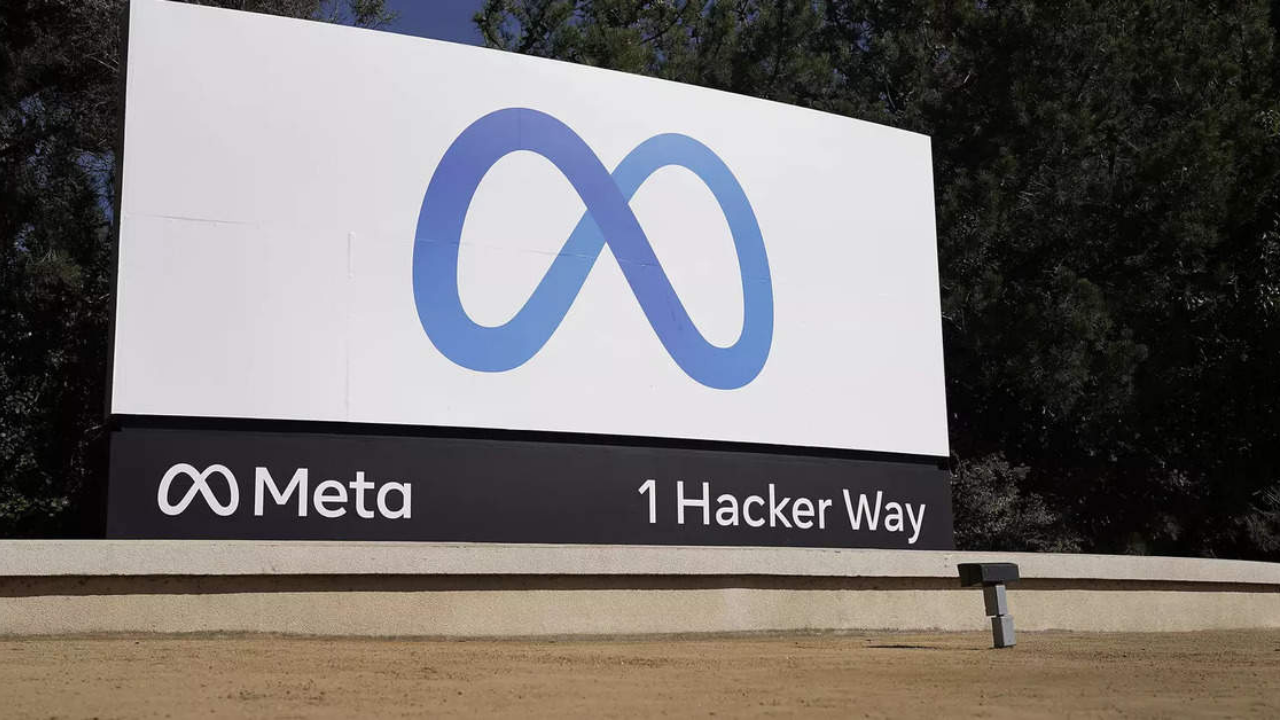 Global tech company Meta Platforms — formerly known as Facebook — is looking to invest in a $800 million data center in Kansas City, Missouri. 
Meta Director of Community and Economic Development Darcy Nothnagle said that this expansion will allow them to tap into Kansas' "infrastructure and fiber, a strong pool of talent for both construction and operations, and more than anything, great community partners."
The nearly 1 million-square-foot data center will be located in the Golden Plains Technology Park and will be supported by 100% renewable energy, making it one of the most sustainable data centers in the world.
Upon completion of the building, Meta will be eligible to Missouri's Data Center Sales Tax Exemption Program, a tool that incentivizes the location and expansion of data centers in the state.
The data center is projected to be operational in 2024. This new facility is expected to open up about 100 jobs in the area.