Metro Manila, Bulacan ease to GCQ with 'some restrictions'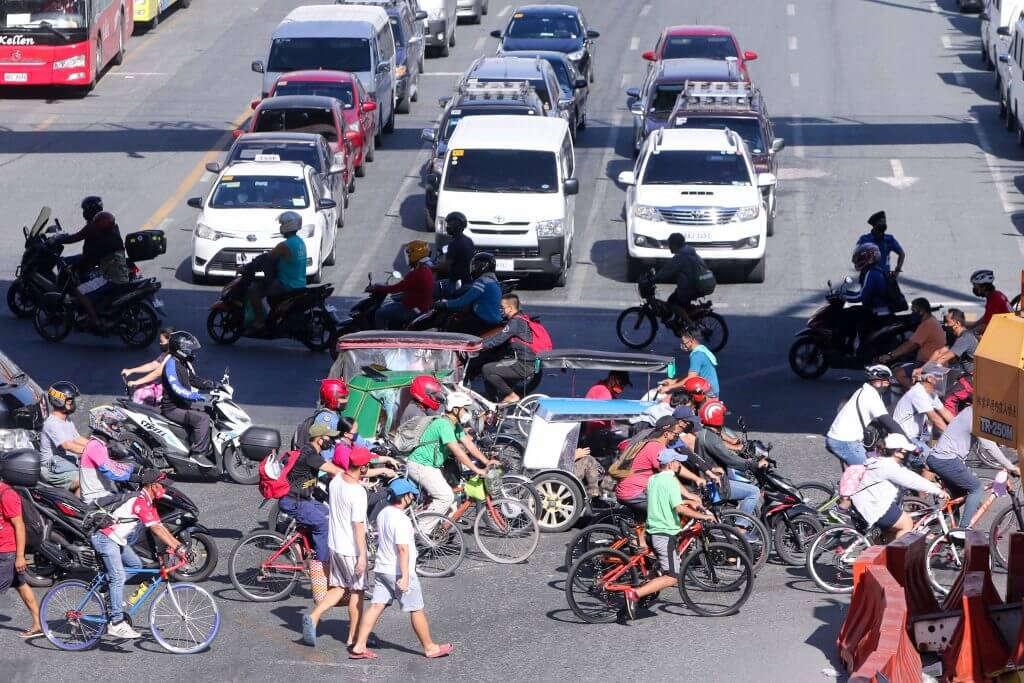 Quarantine protocols in Metro Manila and Bulacan will ease to general community quarantine (GCQ) with "some restrictions" starting June 16 and will last until June 30.
The GCQ with "some restrictions" classification will allow gyms and indoor dining to operate at up to 30% seating capacity, which may be increased to 40% once they obtain a safety seal from the Trade Department.
Personal care services not requiring removal of face masks are allowed at 30% capacity, with an additional 10% if the shop obtains a safety seal.