Metro Manila to remain under GCQ til year-end
Posted on December 1, 2020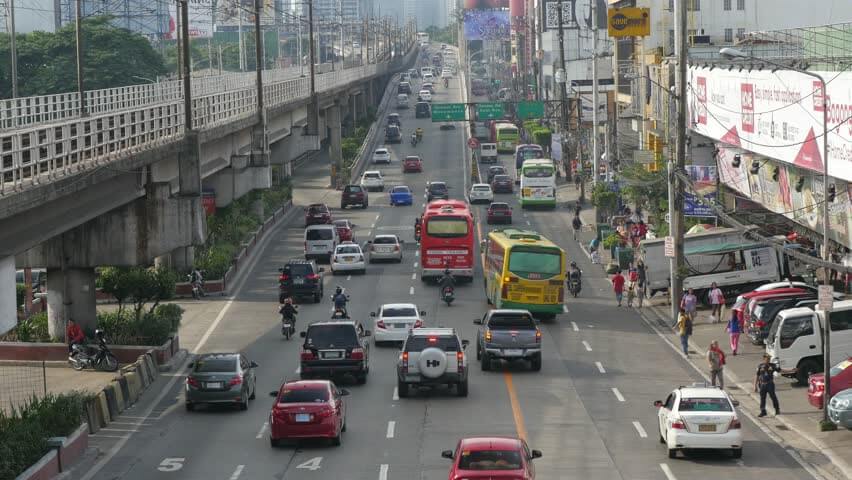 President Rodrigo Duterte announced that Metro Manila, as well as the provinces of Batangas, Lanao del Sur and Davao del Norte and the cities of Iloilo, Tacloban, Iligan and Davao would remain under general community quarantine (GCQ) until the end of 2020.
The rest of the country will be under the modified GCQ.
According to Health Secretary Francisco Duque III, Metro Manila and other areas were placed under GCQ to prevent the potential surge of COVID-19 cases during the Christmas season.
"The [Inter-Agency Task Force] thought it best to maintain [the GCQ, so that] if we celebrate the Christmas holidays and the New Year, there should still be a measure of caution," Duque added.