Microsoft to upskill 250K Americans in cybersecurity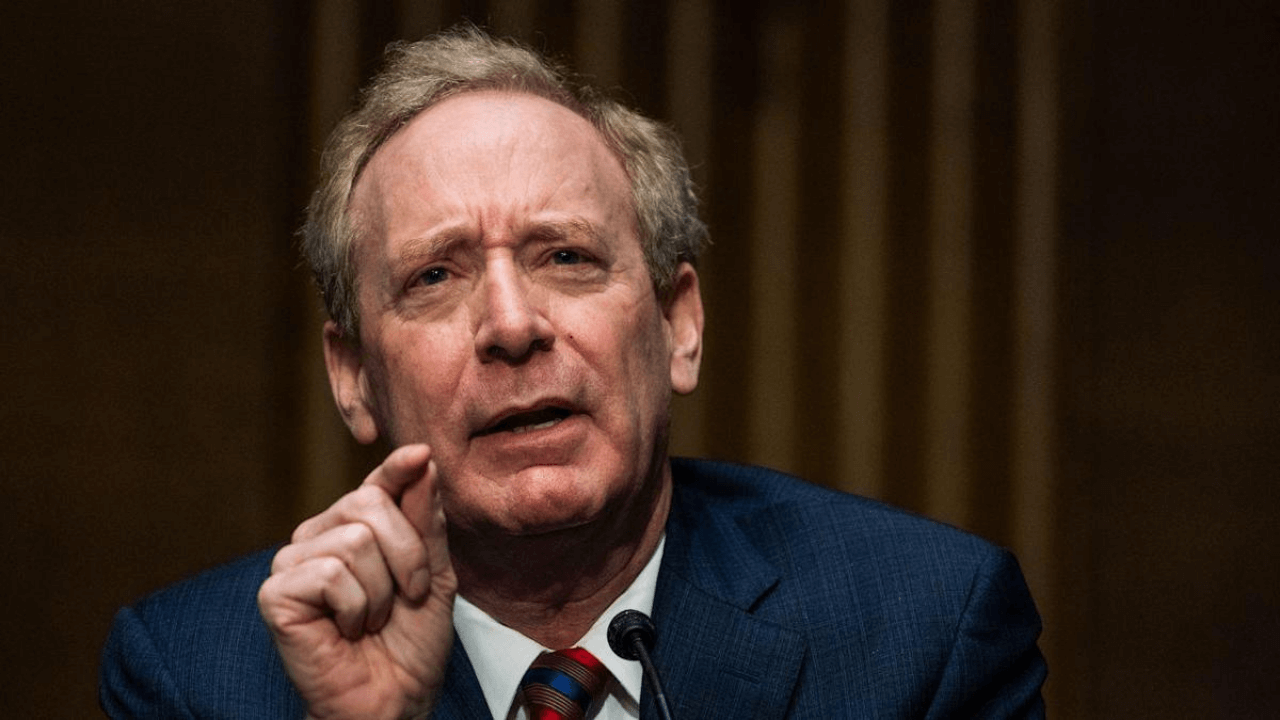 Global tech giant Microsoft launched a program that will train about 250,000 Americans in cybersecurity over the next four years.
Microsoft will team up with community colleges across the United States to provide tech scholarships to around 25,000 students and upskill 150 existing cybersecurity teachers across the country.
The technology giant said that they will also make their cybersecurity curriculum available free of charge to all of the nation's public community colleges.
This announcement comes two months after President Joe Biden met various technology companies, urging them to contribute to strengthening the country's cybersecurity.
Currently, over 30% of cybersecurity positions are vacant across the US despite its US$100,000 annual salary.
Microsoft stated that community colleges are the perfect place to provide cybersecurity training as 11.8 million Americans are attending these institutes every year.