Mindtree to partner with Sapiens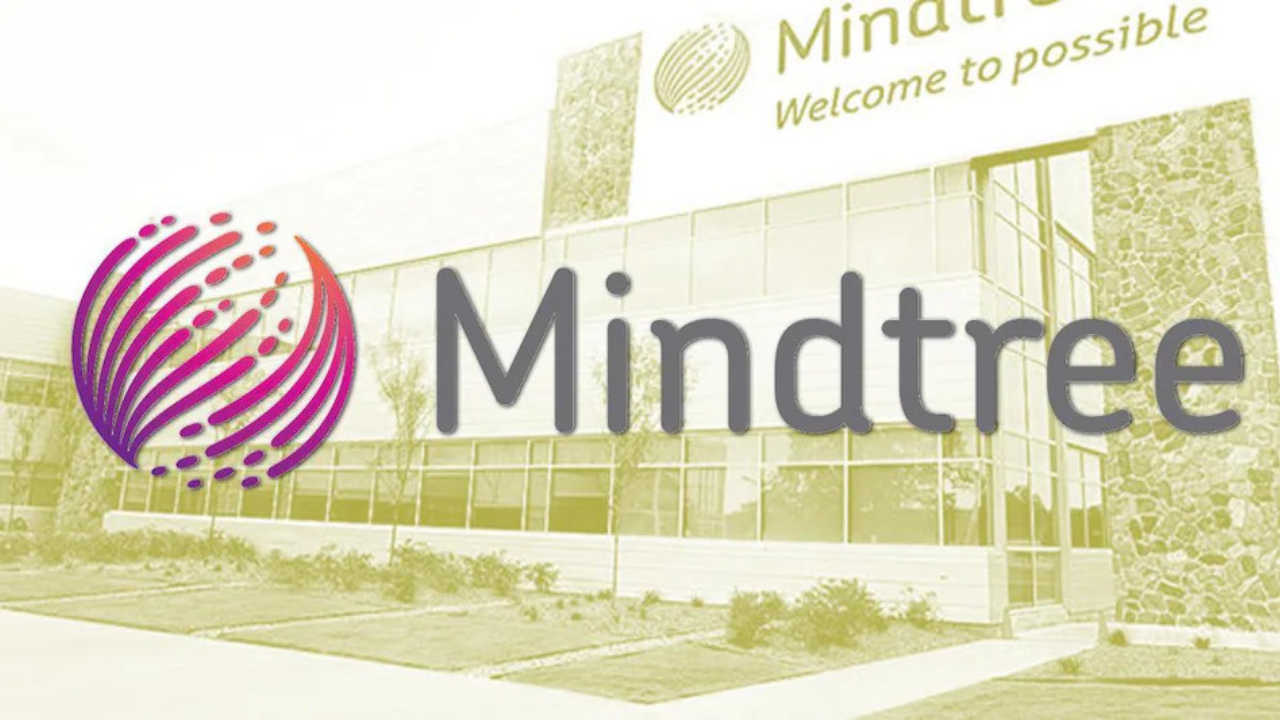 Global technology services and digital transformation company Mindtree will be partnering with software solutions provider Sapiens International Corporation to assist in the digital transformation of the insurance industry.
In a statement, both companies disclosed that the partnership will prioritize the North American market before subsequently growing into the European and Asian regions.
Sapiens North America President and General Manager Jamie Yoder said the deal "will further strengthen our delivery capabilities and scale, which will drive continued growth and customer satisfaction." 
He added that they are planning to "power insurers with the competitive edge to meet market demands and succeed in the digital age of insurance."
Meanwhile, Mindtree Chief Business Officer for Banking, Financial Services and Insurance Mukund Rao stated that their partnership with Sapiens "emphasizes our longstanding commitment to innovation" and helps maximize the digital transformation and business outcomes of both firms.
The combination of Sapiens' industry-leading, cloud-native, core suite of banking and insurance applications, and Mindtree's deep domain knowledge and expansive delivery capabilities will enable insurance companies to increase scale, speed-to-market, and customer satisfaction as they embrace digital.