Monstarlab begins business Bangladesh, to offer robot-assisted BPO services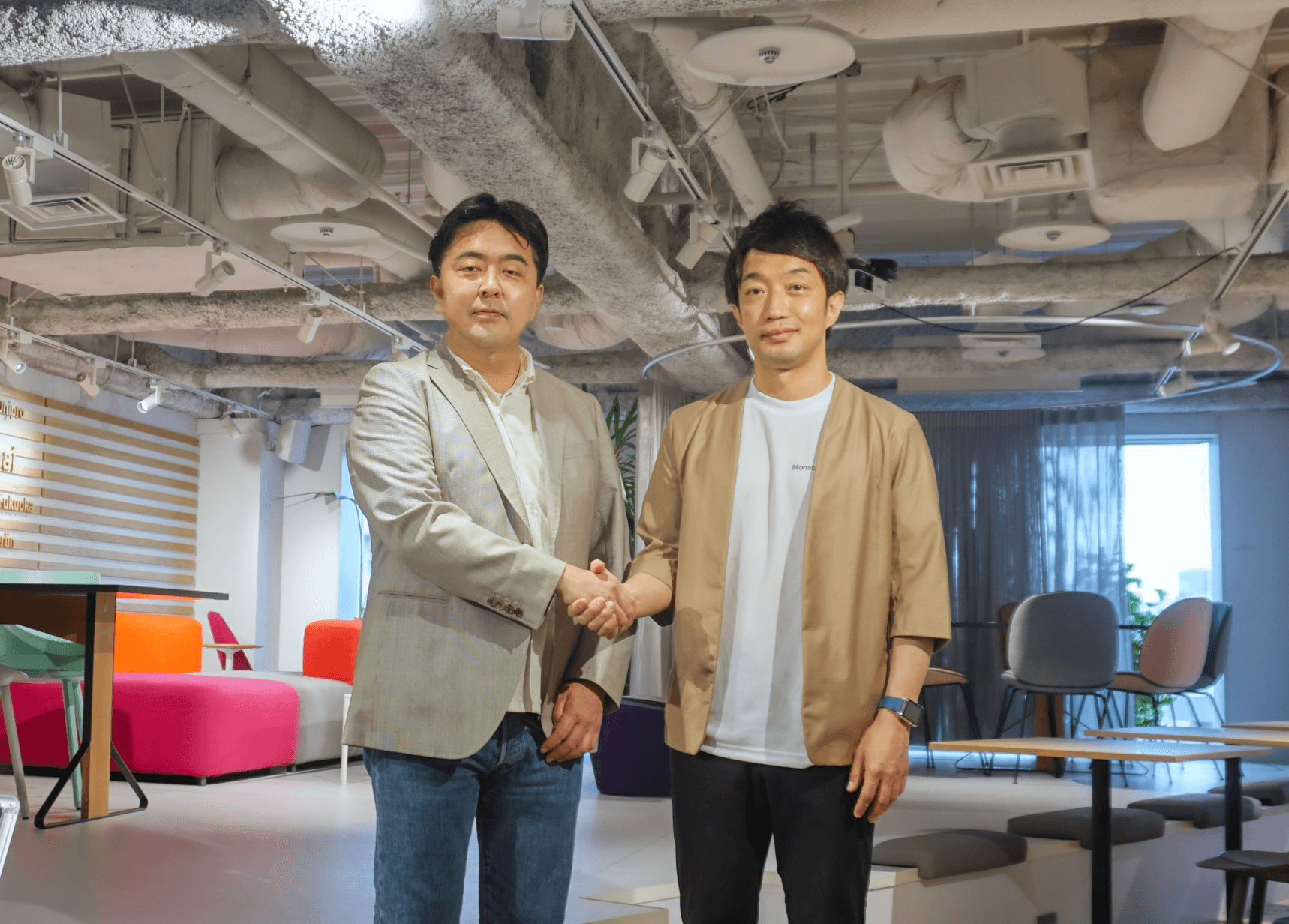 Monstarlab Holdings (Monstarlab), has recently announced establishment of a new company, Monstarlab Enterprise Solutions (MLES), based in Bangladesh which will provide Business process outsourcing (BPO) service through automation. 
MLES will consolidate and undertake accounting, business management, finance, legal and human resource practices by actively utilising Robotic Process Automation (RPA) and IT platforms, and provide these operations as a single package to companies outside the group, reads a press release.
Yoshihiro Nakahara, group CFO of Monstarlab said, "Through MLES we are committed to maximising their (Bangladeshi talent) potential, thereby optimising operational excellence and providing strategic, professional, and efficient services."
MLES plans to expand the functions to the Philippines in the future.