More technical, healthcare jobs to grow amid COVID-19 pandemic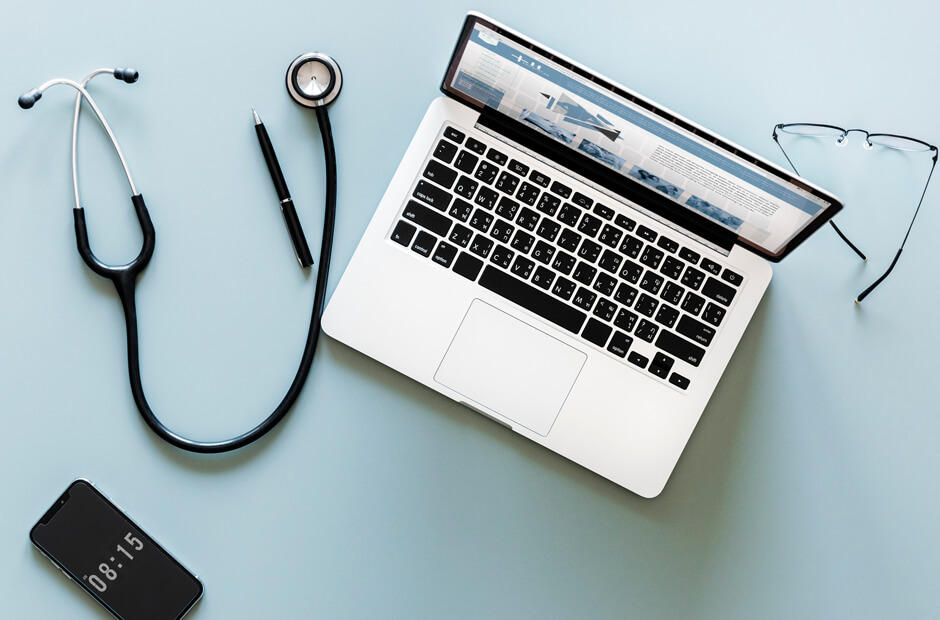 The Philippines may have to look at emerging segments like healthcare, gaming and animation, and slowly transition to such operations as demand in these sectors is expected to grow due to the Covid-19 pandemic.
According to research and consultancy firm Oxford Business Group (OBG), the pandemic is likely to negatively impact the IT-BPM sector as consumer activity in the US slows down. The Philippines needs to build competitive advantages to position itself in the healthcare services, the firm said.
This recommendation by OBG coincides with the IT and Business Process Association of the Philippines (IBPAP) 2022 roadmap. It is projected that as many as 388,000 mid-skilled jobs and 309,000 high-skilled positions can be created after the pandemic compared to the loss of 40,000 low-skilled positions.