More than 4K BPO employees in Bacolod received vaccines
Posted on August 18, 2021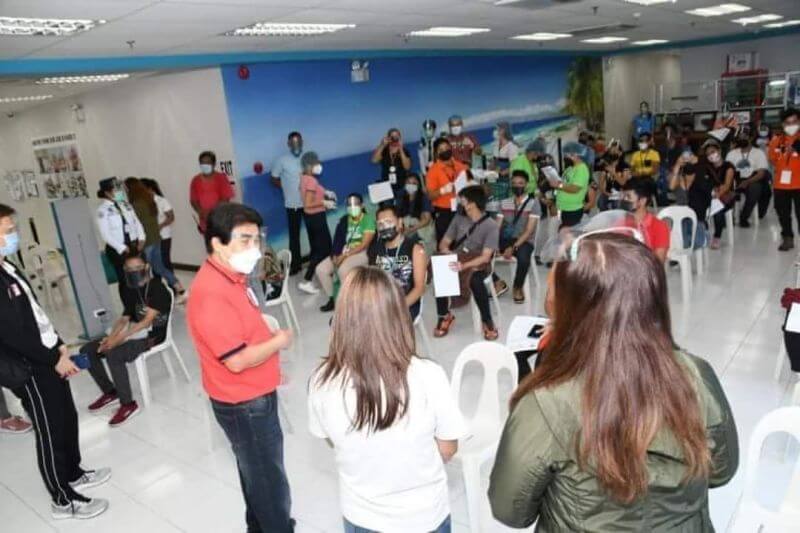 A total of 4,324 Business Process Outsourcing (BPO) employees in Bacolod have received their vaccines against the COVID-19 virus through the city's mobile vaccination drive called "Vax-i".
According to the data released by the Emergency Operation Center, outsourcing company Transcom had the most number of agents inoculated at 1,600. It is followed by PanAsiatic Solutions with 1,130, Teleperformance with 1,096 and Concentrix, with 182.
BPO firm iQOR also had 130 of their local workforce inoculated, while Ubiquity had 100, ARB had 66, and Contractual had 20 employees for the city's vaccination program.
Mayor Evelio Leonardia said in a statement that the local government is aiming to make vaccination accessible to everyone "to achieve herd immunity."