Nephromed partners with PLDT digital solutions
Posted on September 8, 2022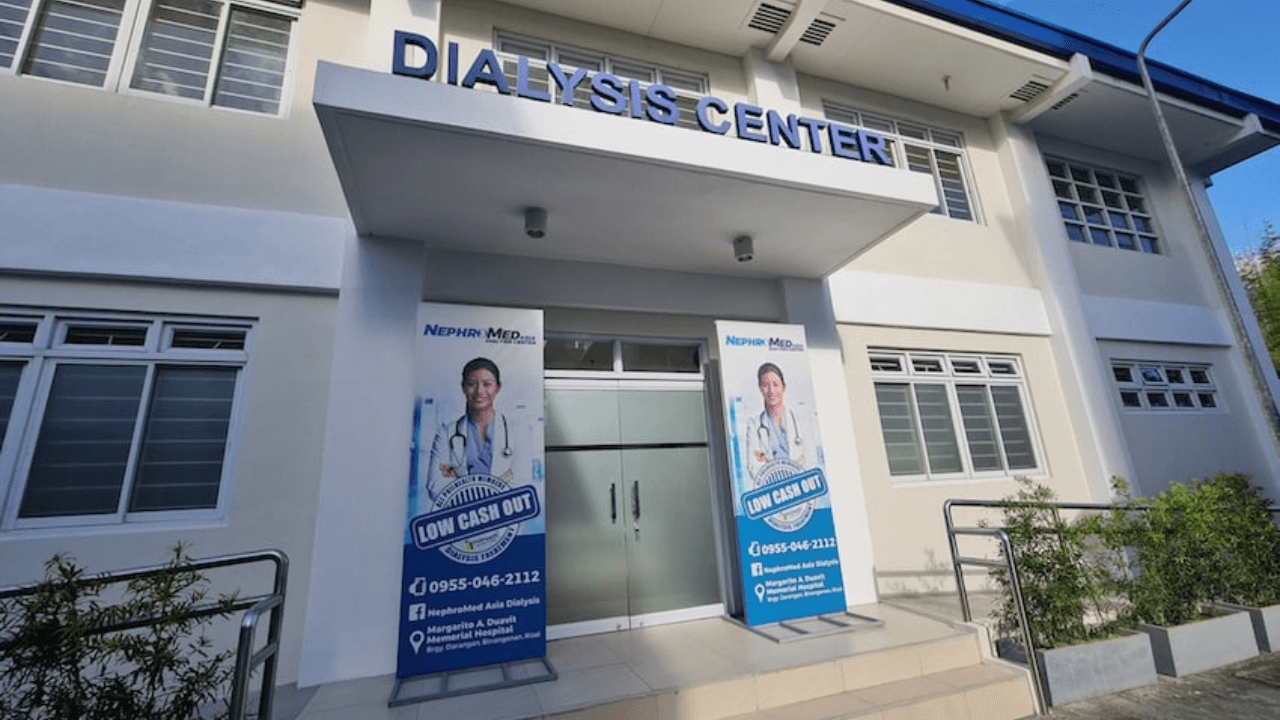 PLDT's business-to-business (B2B) arm PLDT Enterprise entered into a partnership agreement with Nephromed Asia Dialysis Center to impart robust digital technologies in the dialysis franchise chain. 
Requirements for a strong and reliable internet connection are vital to work efficiently with relevant offices and to facilitate the seamless transmission of data to the processes in billing systems are pivotal to a healthcare provider firm. 
Under the partnership, PLDT, as an internet provider, will help ensure that Nephromed's billing statements are up-to-date, thus, resulting in efficient operation and patient retention.
The connectivity is expected to enable patients and their companions to access their social media accounts and to surf uninterruptedly with their families.
Furthermore, it is expected to allow patients to watch shows via video streaming sites while they are undergoing treatment. Nephromed centers are equipped with television monitors and free WIFI connections for patients who need hours of dialysis treatment every week.
Nephromed Asia Dialysis Center – Rizal  Managing Director Ben Calderon said, "PLDT Enterprise has empowered a strong connectivity foundation that supports our thrust of providing high-quality treatment and care to our patients…we are grateful that PLDT Enterprise is there to guide us as we embraced innovation to deliver enriching healthcare services to our patients."