New economic zone to rise in Pangasinan
Last updated: September 21, 2020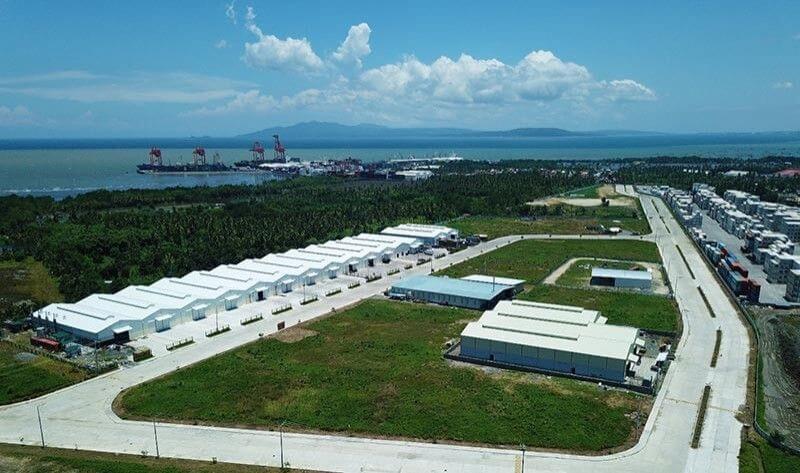 The 26-hectare North Luzon Aero Industrial Park (NAIP) in Binalonan, Pangasinan is set to rise today, September 16. NAIP is projected to generate 10,000 jobs, and will address the employment setback caused by the ongoing public health crisis.
According to the Philippine Economic Zone Authority (Peza), economic zones, such as the NAIP, are potential economic drivers as the country recovers from the pandemic. The rising Special Economic Zone is projected to house businesses in the information technology, business-process outsourcing (BPO) and aviation industries.
"The project brings a positive impact on the economy by the generation of employment opportunities. Priority for employment will be given to qualified local residents.
Further, we are also committed to train and develop the skills of the employees to acceptable levels of expertise by providing programs which would enhance their skills," Attorney Miguel Fernandez, president of the NAIP said.