NTT DATA expands operations to Brazil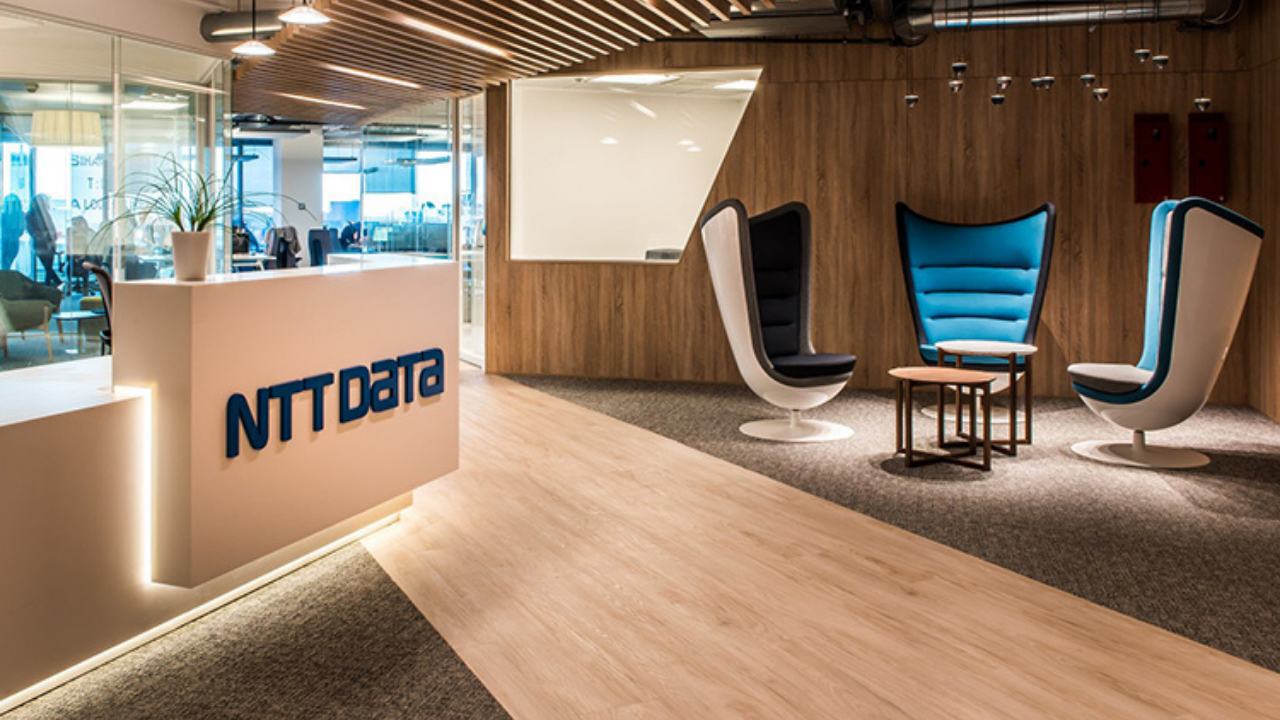 Multinational IT services and consulting provider NTT Data announced the expansion of its Brazilian operations to the city of Recife.
Located in Porto Digital Science Park, the new facility had already employed 120 individuals, with the goal of recruiting an additional 230 staff by the end of the year.
The Japanese agency promised to invest in "as many as 8 boot camps" to train and upskill their new employees.
NTT DATA Brazil Govt Supervisor of The North/Northeast Virgínia Heimann said that their top priority is "training and attracting new talent."
To achieve this, Heimann stated that NTT DATA will supply 22,000 scholarships to fresh graduates in the next two years.
NTT DATA has an established presence in Latin America since 2011. Besides Brazil, the company also has working supply facilities in Argentina, Costa Rica, and Chile.
In 2016, the Japanese-based firm bought Della LatAm units for around $3 billion to help strengthen their operations in the region. NTT also has the majority stake in  Madrid-based IT/BPO supplier Everis.