Online foreign firms in PH must register with SEC
Posted on September 14, 2021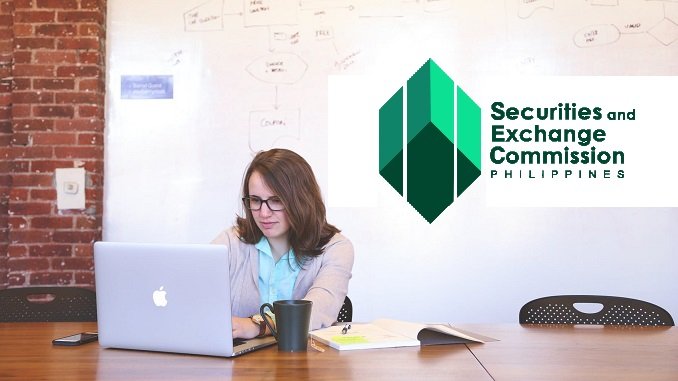 Foreign companies who offer online services in the Philippines are required by the law to register with the Securities and Exchange Commission (SEC), especially those selling foreign currency, cryptocurrency, and other digital assets.
According to an advisory released by the SEC, there have been numerous public inquiries to the agency about transacting with non-registered online foreign firms whose products or services are reachable in the Philippines.
The regulating agency said that these unregistered online platforms usually include foreign currency brokers, digital asset exchanges, multi-asset companies, websites for securities token offerings, binary options trading apps, and play-to-earn gaming platforms.
The SEC is urging the public to be careful when dealing with corporations or entities that are not licensed or registered in the Philippines "in order to avoid losing their earnings."