Onshore Outsourcing sells largest campus to embrace remote work
Posted on September 8, 2022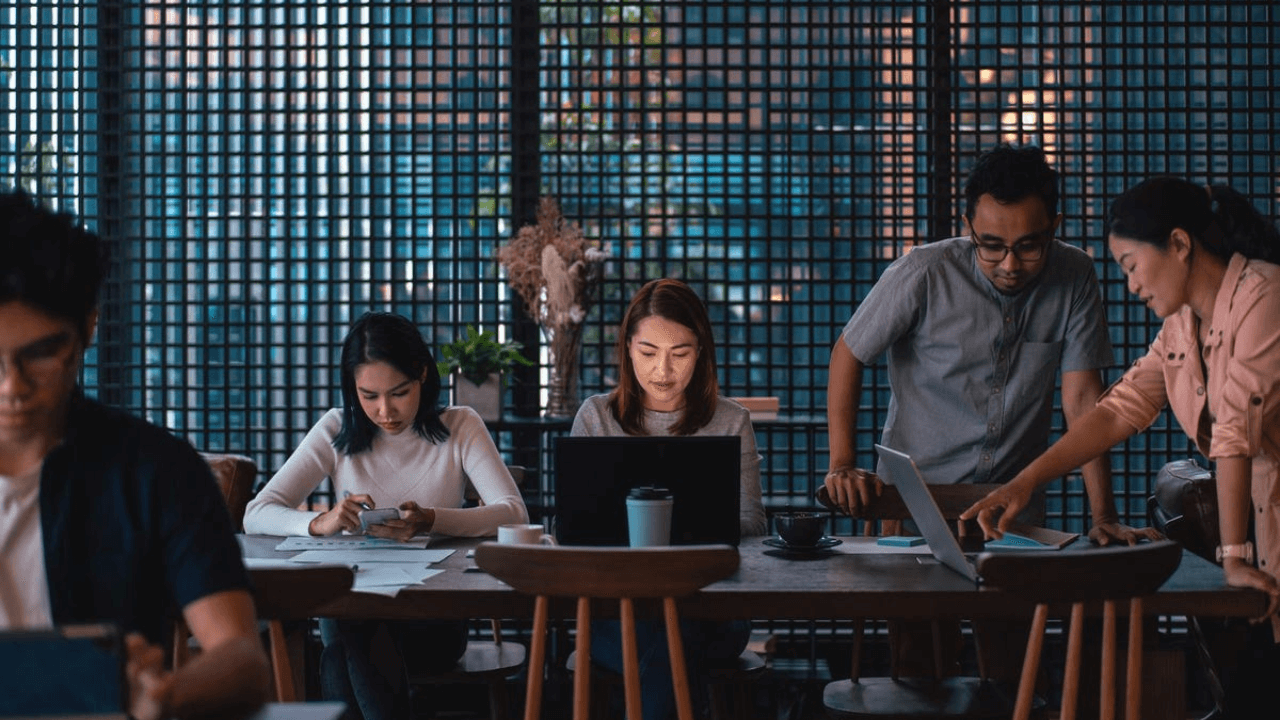 IT managed services provider Onshore Outsourcing recently sold its largest campus — located in North Missouri, USA —- as it continues to implement a remote working arrangement for its employees.
The 50,000-square feet campus was officially turned over to the Macon R1 School District as of September 1, with Onshore Outsourcing donating $860,000 to the school district to cover the building's appraised value.
Onshore Outsourcing COO Dan Nixon said this move "is a great opportunity for us to let the community benefit from this campus."
He added that if they ever return to a hybrid work schedule, "we'll have enough office space available to house our Macon staff on their in-office days."
Onshore Outsourcing's employees benefit from remote work more than most technology professionals in larger American cities. The firm also aims to train and educate professionals in rural areas — often from a background in customer service, manufacturing, or agriculture — to create sustainable IT careers.
Onshore's .NET Software Architect Keith Lampe commented that the firm's remote work scheme allows him to be more productive, save money on gas and food, and have the flexibility to attend to his children while his wife returns to college.