Optum bags PEZA award, CCAP recognition
Posted on February 9, 2022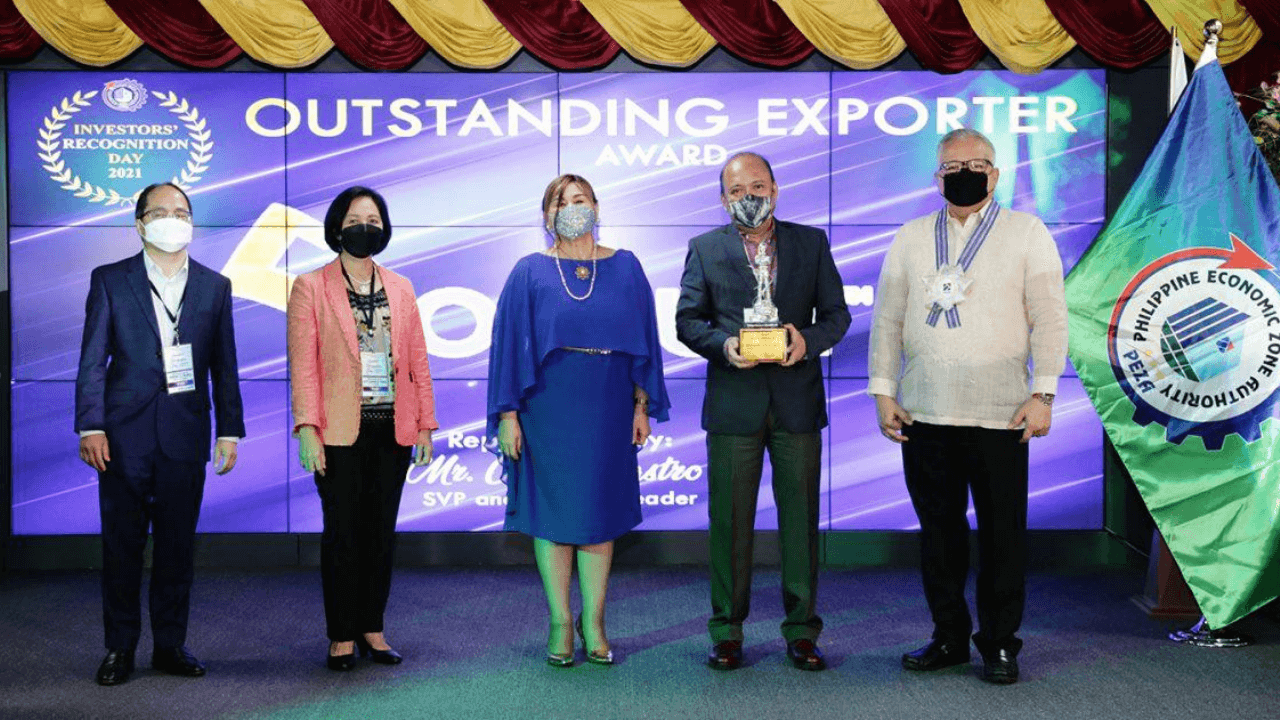 Health services innovation company OPTUM Global Solutions Philippines received the 2020 Outstanding Exporter Award and was recognized by the Contact Center Association of the Philippines (CCAP) for its virtual reality (VR)-enabled learning program.
Optum's average growth rate of 26.5% from 2018 to 2020 made them the top exporter at the 2021 Philippine Economic Zone Authority (PEZA) Excellence Awards.
The company's results reinforced the Philippines as a top choice for offshore companies, providing Filipinos more career opportunities and highlighting their professionalism.
At CCAP's 2021 Contact Islands Conference, Optum's VR-enabled learning program was selected under the knowledge-based and technology-focused people development program category.
CCAP's screening committee said that the firm's learning program promoted and elevated the Filipino brand of care, enhanced clinical patient care decisions, and encouraged empathy.
Optum Philippines Managing Director Ivic Mueco said that they "are humbled and honored to be recognized for both our efforts in our trade and for our innovative approach to providing the Filipino brand of health care services."
Mueco added that these awards "are a testament to both our operational competence thanks to our colleagues and our commitment to providing the best health care service to our members."