Outsourced employees to have 25% salary increase – Odisha CM
Posted on November 5, 2021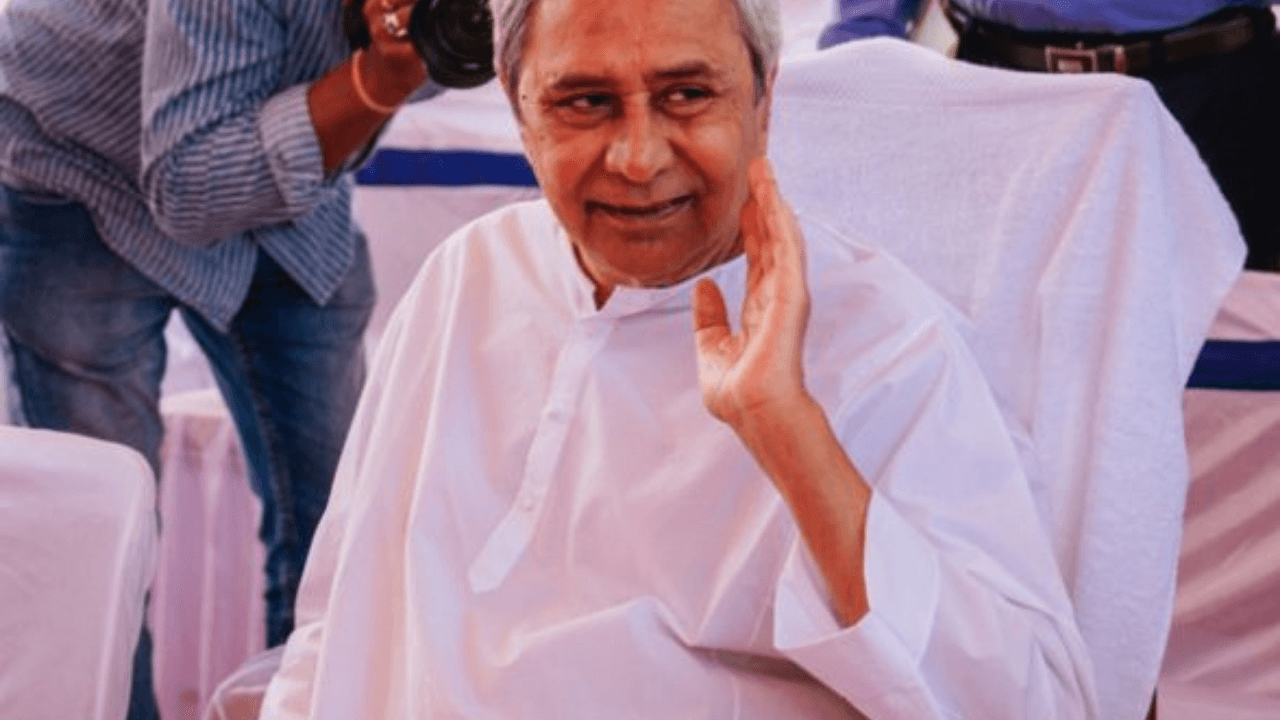 Odisha Chief Minister Naveen Patnaika announced a 25% increase in the monthly salary of state government employees hired through outsourcing agencies on a contractual basis.
This policy is expected to benefit around 33,000 employees that are working in the government of the Eastern Indian state. 
Odisha's administration is projected to spend an additional Rs 100 crore (US$13.4 million) annually for the implementation of this rule.
Patnaika stated that stern action will be taken against companies who will not pay their employees the stated legal fees. 
In addition, the Chief Minister instructed the employers to allow a maximum of 12 days off per year for their workforces. Patnaika added that concerned authorities have to make a decision as soon as possible for their employees who will apply for maternity leaves.