Outsourcing a major driver of PH GDP's 7% growth — Bruntwork CEO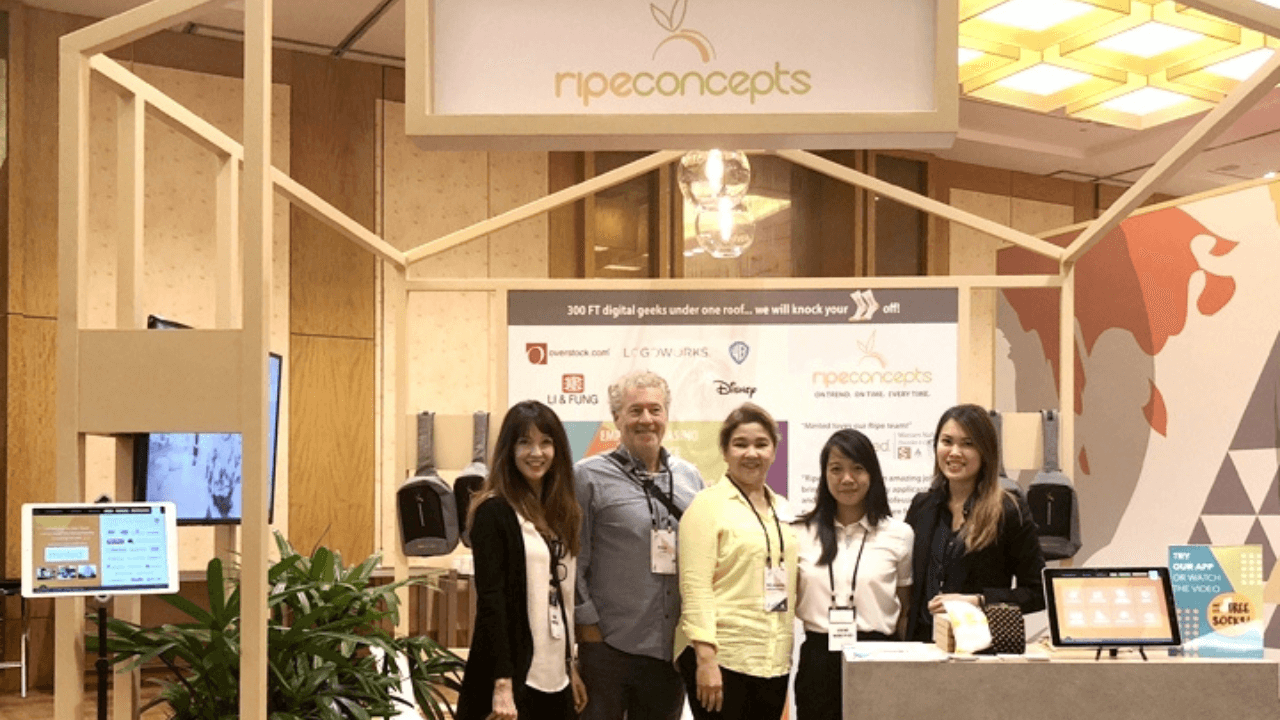 The Business Process Outsourcing (BPO) industry in the Philippines could contribute a lot to the country's Gross Domestic Product (GDP) growth this year, said Bruntwork CEO Winston Ong. 
Despite the number of countries pushing outsourcing through their economic agendas, Ong said that the majority of international research still places the Philippines as the number one outsourcing destination globally.
He added that the BPO sector contributes around nine per cent to the Philippine economy.
Contact center work also continues to be the biggest contributor to outsourcing fuelling the Philippines' growth in outsourced business services.
The number of people employed in the sector is also substantial amid the pandemic. Outsourcing employs around a million Filipinos performing a range of jobs in call centers, marketing, and back-office tasks. 
Ong's statement comes as think tank Moody's Analytics said that the Philippines could hit a seven per cent GDP growth in 2022 and emerge as the second-fastest in Asia-Pacific next to its outsourcing rival, India.