Over 70% of remote employees prefer to quit than go back to the office – survey
Posted on September 6, 2021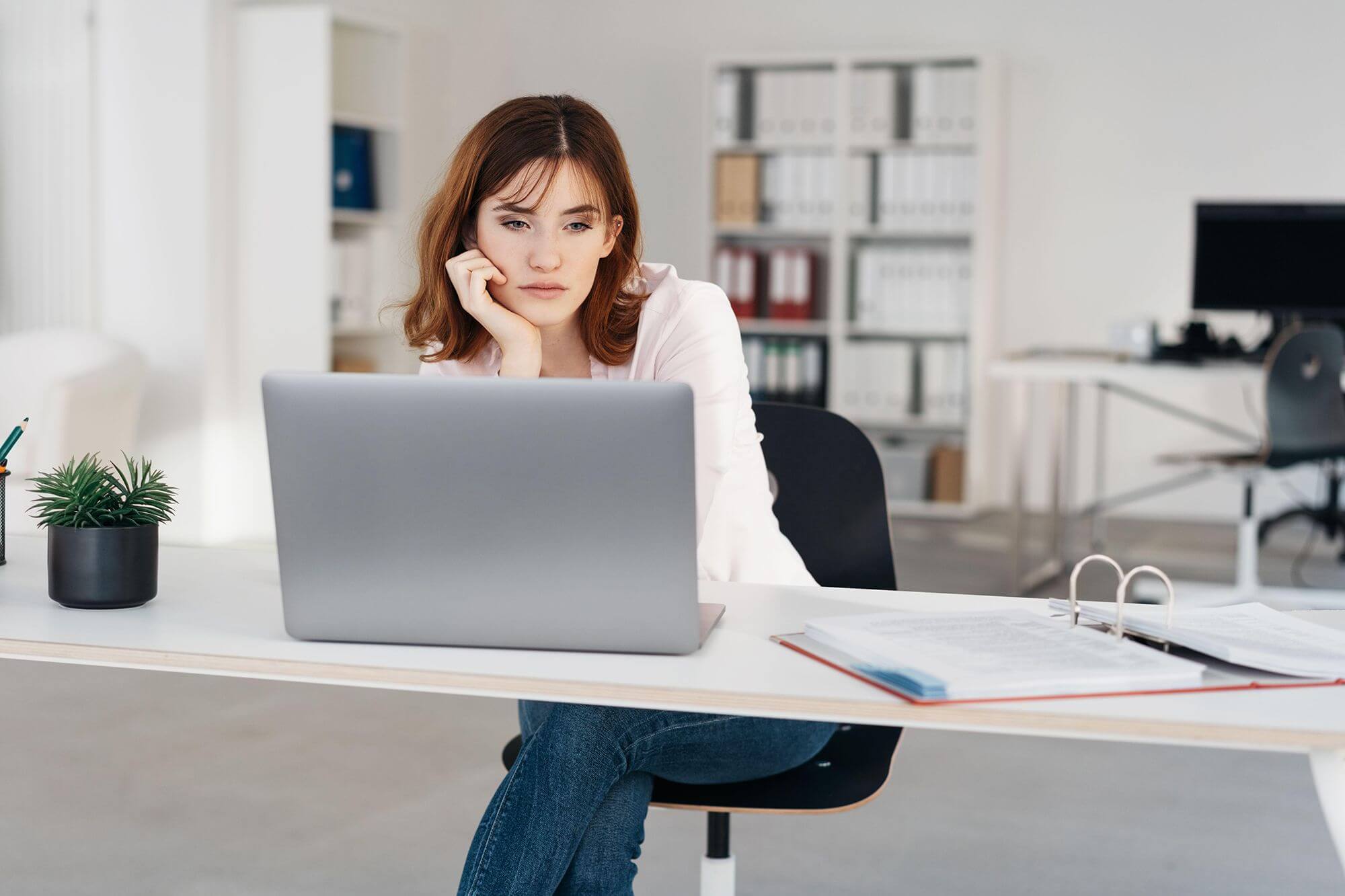 More than 70% of remote employees are willing to quit their jobs instead of going back to their offices, according to a survey commissioned by remote working platform MakeMyMove.
The survey, which was conducted on the company's website with over 1,000 participants, stated that 100% of employees want to maintain some level of remote work.
In addition, about 90% of workers would look for a new job if remote working was revoked by their employers and 3% are willing to move to continue working from home.
Further, people are interested in moving to cities that offer incentives to their remote workers such as California (21%), Florida (20%), Georgia (11.3%), and Texas (11%).
MakeMyMove co-founder Evan Hock said that the people "are intending to move and they are not going to let their employer stand in the way."