Pacquiao questions FIRB's back-to-office order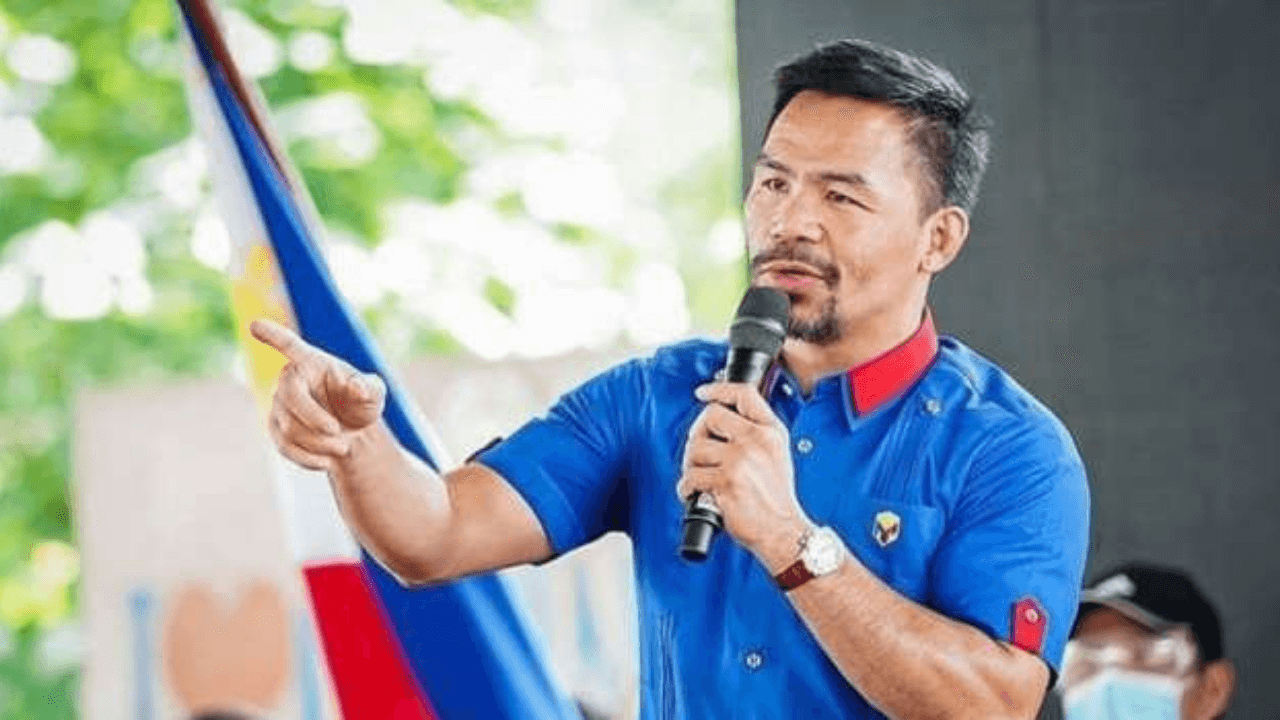 Presidential candidate Sen. Manny Pacquiao questioned the Fiscal Incentives Review Board's (FIRB) order directing BPOs to require their employees to return to their workplaces by April 1.
Pacquiao called the incentives for BPO companies a "basic common sense" as they helped provide jobs amid the pandemic through remote work arrangements.
The Senator added that the Philippines "might lose these BPOs one day because the government does not care for them." 
Further, Pacquiao believes that the traffic jams in Metro Manila and the continued rise in fuel prices should be enough for the government to "encourage" WFH arrangements for BPOs.
Pacquiao's statement comes after the FIRB reiterated that outsourcing companies should have at least 90% of their employees working on-site by April 1 to keep their tax incentives.