PEZA aims to attract next gen investors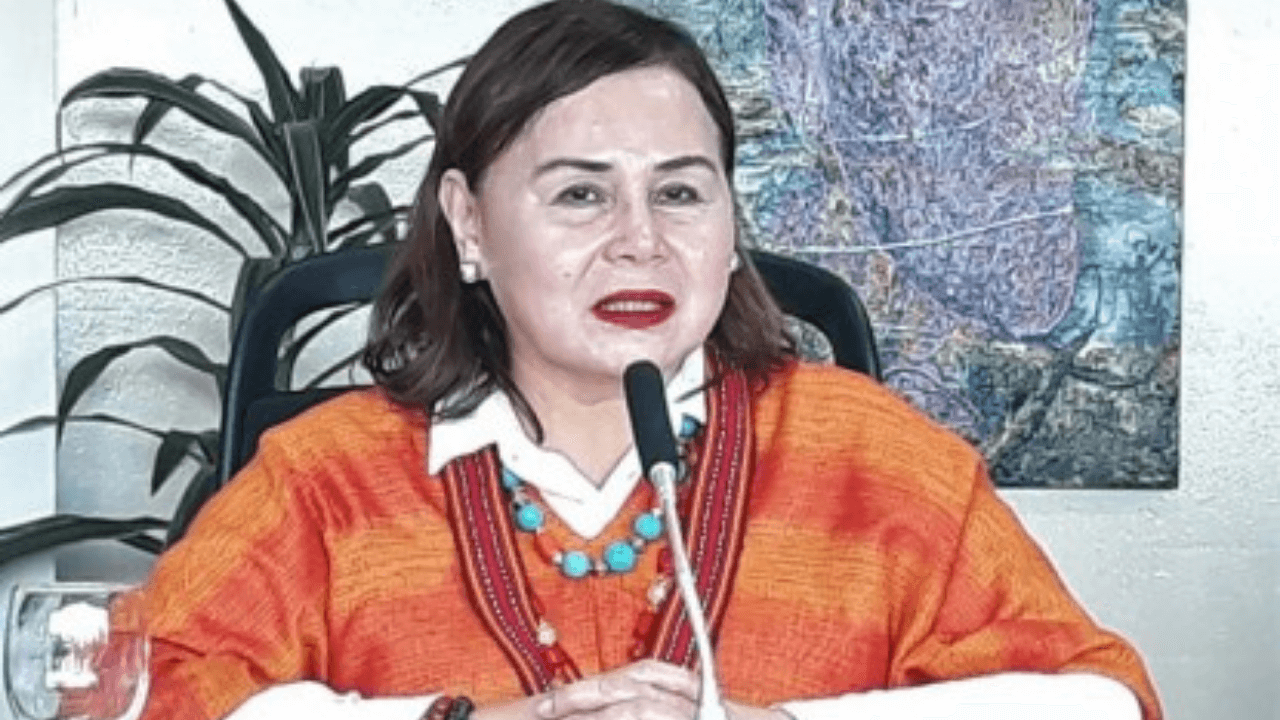 The Philippine Economic Zone Authority (PEZA) is looking to invite new technologies, semiconductors and electronics investors in the country to support the industry's growth and enable the country to climb up the value chain.
According to PEZA Deputy Director-General Tereso Panga, they are striving "to bring in strategic, big-ticket, more sophisticated and higher-margin products and services such as smart and digital technologies, robotics and AI (artificial intelligence)-based solutions so that the country can move up the value chain."
He stated that they are taking advantage of recently passed economic reforms that seek to make the country more attractive to investors.
Meanwhile, PEZA Director-General Charito Plaza said that the manufacture of semiconductors and electronics for export is one of the biggest sources of investments in the country's economic zones.
Currently, there are 1,661 semiconductor and electronics manufacturing companies registered with the PEZA. All of them account for P924.565 billion (US$17 billion) worth of investments or 34.56% of the total investments in ecozones from 1995 to 2021.
The sector — which had $29.445 billion worth of exports last year — had created 395,069 jobs in the country over the last few years.