PEZA certifies new office building in Cebu
Posted on September 7, 2022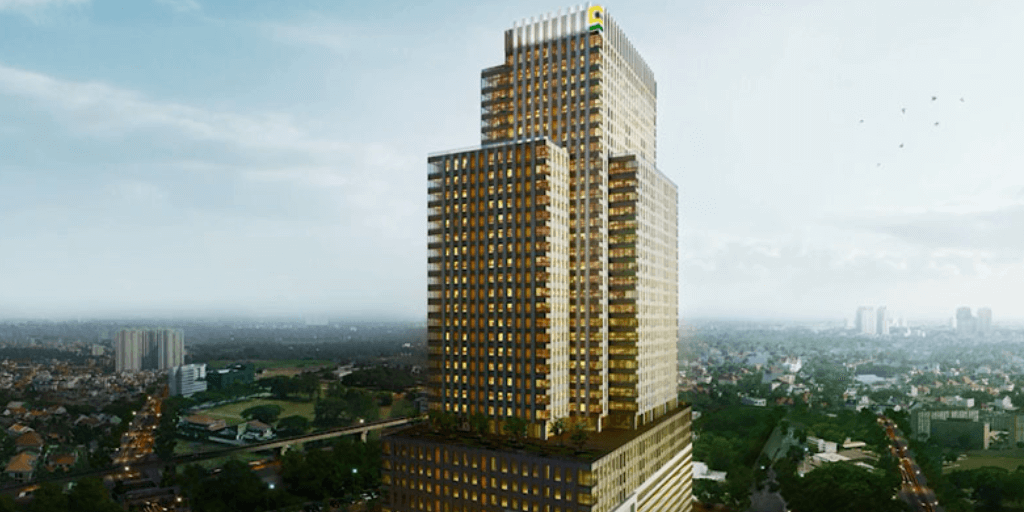 Cebu Exchange by Arthaland recently acquired accreditation from the Philippine Economic Zone Authority (PEZA). 
Cebu Exchange's registration is bound to be the most valuable addition to the PEZA-accredited buildings in the country, most especially in Cebu, which has garnered a highly preferred location for business and knowledge process outsourcing firms.
"Locating in a PEZA-accredited building also ensures that doing business in the Philippines is smoother and easier. Not only do businesses save on taxes and fees, permits and other registration requirements can also be secured in a short span of time,' KMC, Executive Director for Occupier Services said.
PEZA offers both fiscal and non-fiscal incentives as well as ready-to-occupy business locations in world-class economic zones and IT parks or buildings.