PEZA ecozone workers to train as PAF reserve units
Posted on August 18, 2021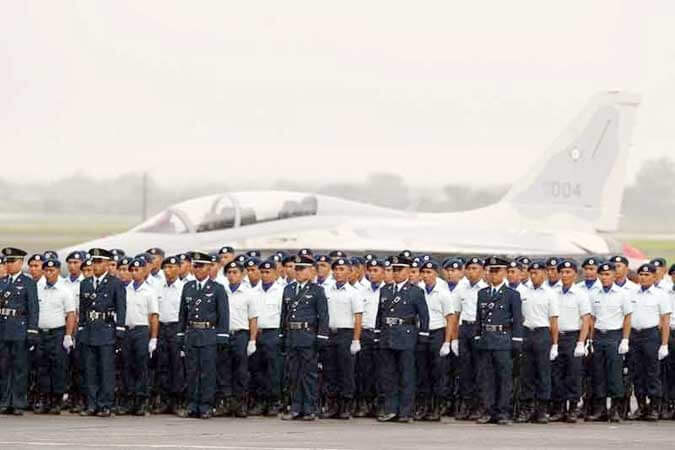 The Philippine Economic Zone Authority (PEZA) announced its partnership with the Philippine Air Force (PAF) to train its economic zone (ecozone) workers as a reserve unit, with their locators becoming venues for training exercises.
PEZA Director-General Charito B. Plaza said that the training will be done so that "everybody can respond actively in times of disaster, calamities, emergencies in nation building and even in war."
The agency expects President Rodrigo R. Duterte to give his approval to this arrangement.
Earlier this year, PEZA renewed its bid to have military reservations declared as defense industrial economic zones. The ecozone authority plans to transform the reservations into industrial complexes to manufacture weapons and military equipment.